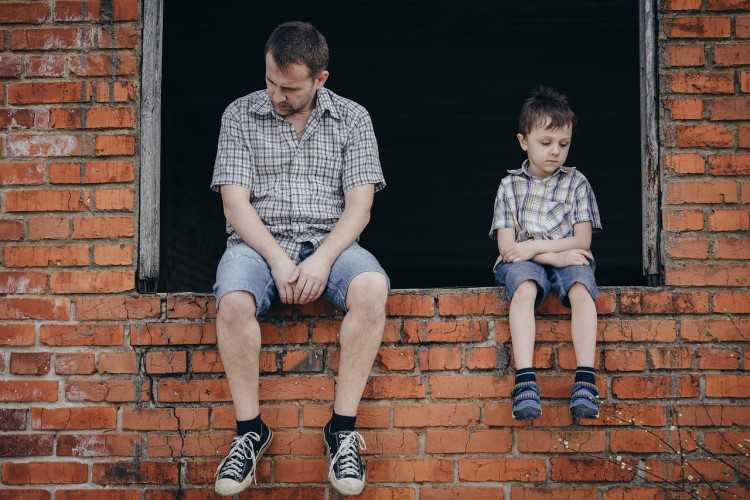 Despite the concerns arising from the COVID-19 outbreak, there is only a marginal increase in the number of homeowners who listed their homes in the hopes of getting an urgent sale, according to data from Domain.
Kate Forbes, national director of property strategy at Metropole, said the JobKeeper and JobSeeker schemes were able to support homeowners in their financial struggles amid the COVID-19 outbreak.
"The property pessimists are suggesting that many first-home buyers and investors have over-committed themselves financially and will have to set up their properties, creating a domino effect of falling property values," she said in a think piece in The Property Update. Also read: How has COVID-19 changed housing finance?
According to Domain, Hobart recorded the highest increase in the share of distressed sales, up by 0.3 percentage points to 1% in mid-May. Sydney, Perth, and Adelaide reported increases of up to 0.2 percentage points, while Melbourne and Darwin maintained their share of distressed sales. On the other hand, Canberra and Brisbane saw fewer distressed sales in the period.
"An uptick in property listings identified as distressed or urgent in several regional locations could be an early sign homeowners there are coming under financial pressure as a consequence of COVID-19," Forbes said.
Forbes said homeowners are also getting the support from banks in the form of repayment holidays.
"It's important to remember that even in very good economic times there will always be a percentage of borrowers in mortgage arrears and others who are in what some would call mortgage distress — not that there is a firm definition of what this term means — yet they don't sell up their homes," she said.