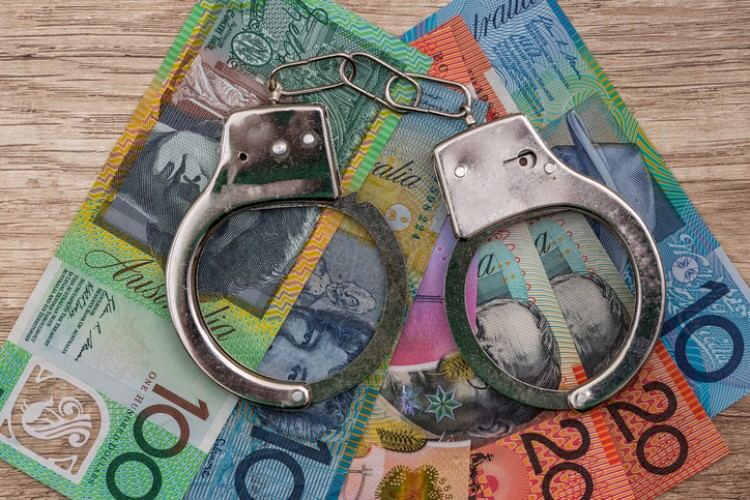 The Australian property market could be housing illegal profits from international drug trafficking and other crimes, potentially disrupting dwelling prices, anti-money laundering experts warned.
It appears that real estate is a particularly attractive vehicle for money laundering schemes, said Louis de Koker, a professor of law at Latrobe University in Melbourne.
"Proceeds stemming from drug trafficking, from tax offences, the broad range of economic offences that can give rise to additional money in people's pockets that may be flowing into the real estate sector. Indications are that that is a pretty significant sum," he told SBS News.
While the amount of "dirty" money flowing into the housing market could not be ascertained, de Koker believes it is significant enough to distort housing prices.
In fact, around $1bn worth of suspicious transactions from Chinese real estate investors were recorded in 2015, according to the Australian Transaction Reports and Analysis Centre (AUSTRAC).
De Koker said Australia needs to create new laws and regulations to address the money-laundering issues in the property market.
Currently, Australia's existing anti-money laundering and counter-terrorism laws compel financial services to make mandatory reporting of suspicious transactions to AUSTRAC. This is part of the passing of Tranche 1 legislation.
Tranche 2 legislation, on the other hand, has been sitting on Parliament's backburner. This part of the law is supposed to similarly force real estate agents and lawyers to report suspicious transactions to AUSTRAC.
"It is certainly an issue that has been put in the too-hard basket for too long. The time has arrived to take this seriously and address it," de Koker said.
The Department of Home Affairs said the federal government is already taking the necessary steps to consult the industry about the policy.
"The government is committed to continually improving our anti-money laundering and counter-terrorism financing laws and working with industry to ensure that Australia's financial system is hardened against criminals and terrorists without placing an undue burden on industry," a spokesperson told SBS News.
Some real estate agents and legal professionals worry about red tape and associated risks of the policy.
"But what we do need to remember is that most estate agencies across Australia are very small businesses. … We need to be mindful of the costs and red tape which might come about from whatever changes government decides," said Adrian Kelly, president of the Real Estate Institute of Australia.