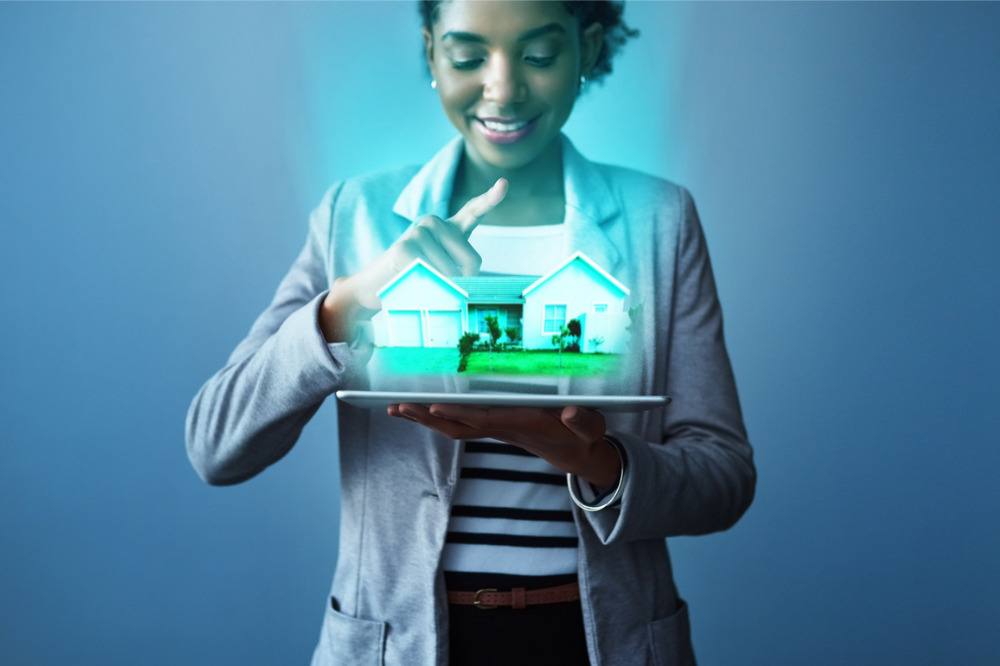 Digital lender UBank has announced that it will be waiving fees for lenders mortgage insurance (LMI) for mortgages with loan-to-value ratios of up to 85%, helping potential borrowers save for a deposit faster.
For a property value of $564,706, borrowers will only need to save $84,706 to meet the loan-to-value ratio of 85%. This translates to a $5,000 savings on insurance.
UBank will be offering a standalone variable rate of 2.49% and a three-year fixed rate of 2.05% for loans with LVRs ranging from 80% to 85%. These are available for owner-occupiers paying principal and interest.
Philippa Watson, CEO of UBank, said requiring borrowers to apply for a loan even with as little as a 15% deposit would shave up to seven months from the average saving time of Australians.
"We're passionate about helping Australians get into their own homes but we know saving for a home deposit takes an average of 4.6 years, rising to over eight years for Sydney-siders," she said.
Watson said the LMI remains a barrier for many would-be buyers who are trying to break into the market.
"We know the appetite for home ownership is continuing to grow, with 56% of Aussies who do not yet own a home excited about the prospect of owning one, up 13% since July last year. LMI can add tens of thousands to a borrower's loan. We believe it's an extra expense our customers can do without," she said.