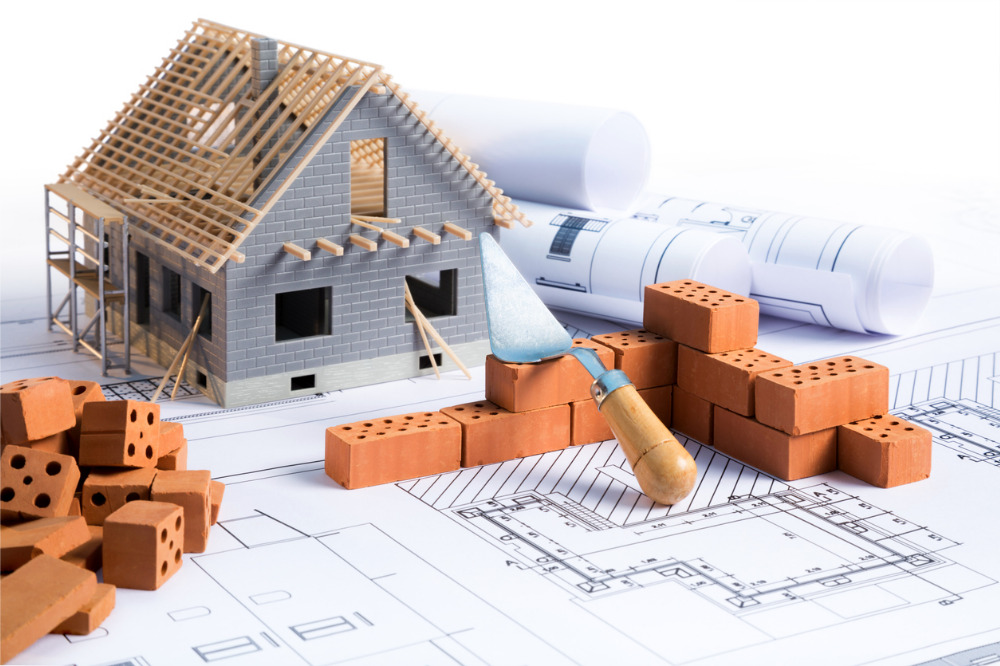 The detached housing market is expected to boom this year as it continues to be supported by the HomeBuilder scheme and the low-rate environment, according to the latest forecast by the Housing Industry Association (HIA).
HIA expects housing starts to hit 130,000 this year, surpassing the previous record of 120,000 recorded in 2018. Tim Reardon, chief economist of HIA, said the extension of the HomeBuilder scheme in November has improved HIA's forecasts for dwelling starts.
"HomeBuilder has delivered. All leading indicators show a record volume of detached homes about to commence construction and this is occurring in almost every location across Australia," he said.
First-home buyers are expected to remain a major driver of demand. The latest HIA data show that the segment now accounts to around 43% of new home loans.
"We expect that this demand will continue into 2022 as the significant shift in population continues and as investors return to the market," Reardon said.
However, Reardon said the availability of land could potentially derail this forecast.
"Land development slowed in 2020 when the restrictions were introduced and will limit the number of homes that start construction this year," he said.
Still, Reardon said the forecast would bode well for the economy, particularly for employment. For instance, the increased demand for detached housing would offset the impacts of the slump in apartment construction.
"The supply chain of building products will be stretched, but many building components are manufactured in Australia including cement, bricks, plasterboard and timber. The increase in manufacture of these building components will also create employment," he said.