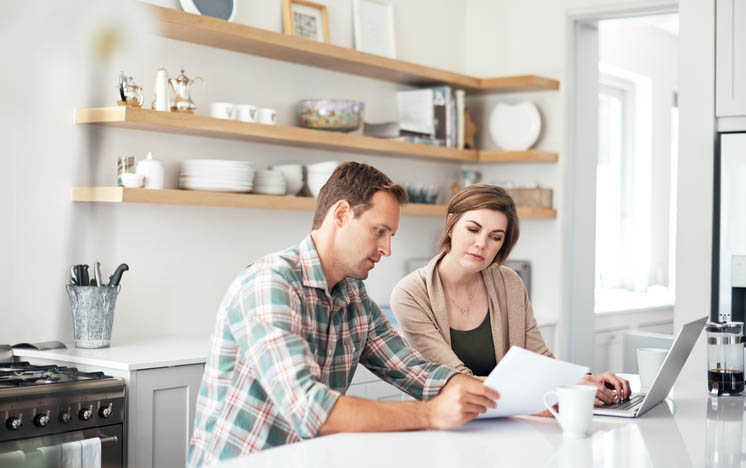 It's never been a better time to be a first home buyer. According to QBE's Australian Housing Outlook 2018-2021, property prices in Sydney and Melbourne are expected to fall by 3.5% and 4.2% in 2019 and 2020, respectively, giving first home buyers a great opportunity to enter the housing market
"First home buyers have been surging back into the market over the last 12 months," said Phil White, CEO of QBE Lenders' Mortgage Insurance. "Lending to first home buyers has increased by almost 30% nationally, and in our biggest market of Sydney we've seen first home buyer lending increase by an amazing 74%."
Increased activity from first home buyers is primarily driven by stricter lending practices for investors and increased regulations on foreign buyers. Investors have dialled back over the last 12 months, with banks either increasing the cost of credit or limiting the availability of credit due to regulatory concerns.
According to White, this is the strongest first home buyer market since 2008, when the Australian government allocated $1.5 billion to first home buyers as part a stimulus package during the Global Financial Crisis.
"The properties that are attractive for first home buyers are typically under $600,000, such that they're eligible for both the grants and the tax concessions that are available from the state governments in both Victoria and New South Wales," said White. "With attractive finance options, this provides first home buyers a great opportunity to enter the market."
While property prices are declining in Sydney and Melbourne, the same can't be said for the rest of the country, where prices are set to rise by 12.4% in Adelaide, 11.3% in Brisbane, 10.4% in Canberra, 7.9% in Hobart, 6 % in Darwin, and 5% in Perth. The Adelaide market in particular is seen as sustaining growth over the next three years, due to the affordability of the market combined with low interest rates.