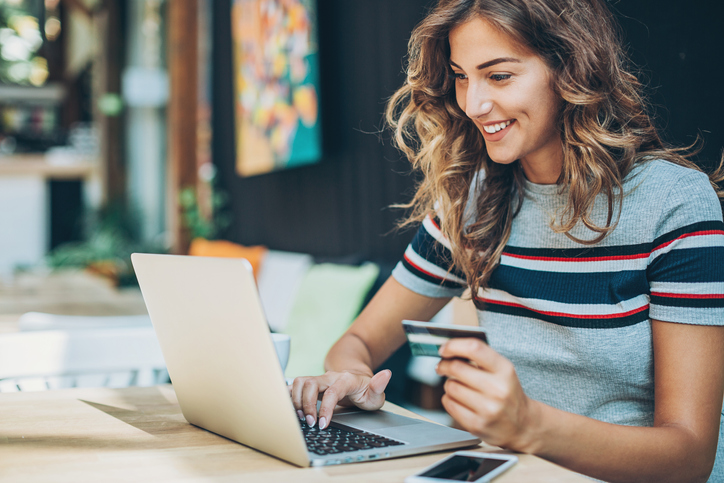 Customer satisfaction amongst banks in Australia improved over the six months to May 2020, with customer-owned banks remaining the most trusted segment amid the COVID-19 outbreak, according to the latest report from Roy Morgan.
Satisfaction levels for mutual banks hit 89.2% while the overall mutual sector, which includes credit unions and building societies, recorded a satisfaction rate of 88.6%.
Bank Australia is the leading mutual bank in terms of satisfaction, followed closely by Beyond Bank Australia and Teachers Mutual Bank. Heritage Bank, Greater Bank, and RACQ Bank also ranked high amongst mutual banks.
In the mutual sector, Newcastle Permanent Building Society, People's Choice Credit Union and Credit Union Australia maintained high levels of customer satisfaction.
Michael Lawrence, CEO of the Customer Owned Banking Association, said the results of the study indicate the commitment of these institutions to prioritising the security of customers during the health crisis.
"From the outset of COVID-19, our members have been on the front foot of customer care. They have proactively contacted customers at risk of vulnerability, responded to requests for assistance with respect and sensitivity, and have pivoted operations to remote work arrangements and digital capability where required, ensuring customers are never on their own," he said.
The customer trust for the four major banks also increased during the period, hitting 77.2%. Commonwealth Bank has the highest satisfaction of the big four, followed by NAB, ANZ, and Westpac.
While the satisfaction level for foreign banks is still high at 85.5%, this represents a slight decline from the same period last year. In this segment, ING is the most trusted, followed by HSBC and Citibank.
Michele Levine, CEO Roy Morgan, said the quick reaction of Australia's financial institutions to extend support for their customers during this period has been a big help for many who have been put into financial hardship through no fault of their own.
"Aside from mortgage loan deferrals, other support measures include access to excess funds in redraw and offset facilities, reductions in repayment amounts, decreasing standard variable home loan rates and more," she said. "The suite of measures offered by banks depending on the financial situation of their customers is providing significant support to customers as well as the economy more broadly."