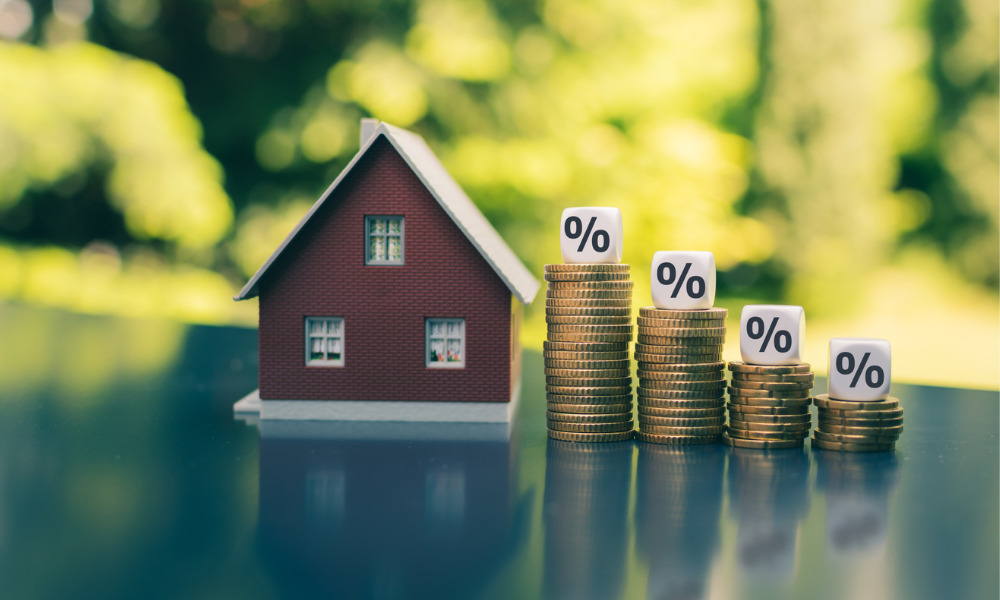 Customer-owned Gateway Bank has unveiled a suite of new products that encourage Australian borrowers to support green initiatives.
Prospective borrowers whose properties are energy-efficient can apply for the bank's newly launched variable-rate Green Home Loan products.
The Green Plus Home Loan offers a 0.25% discount off the bank's standard Premium Package Home Loan rate for borrowers whose homes are rated seven star or higher at Nationwide Housing Energy Rating Scheme (NatHERs).
This home-loan offer is also available to borrowers who are planning to upgrade their homes to a seven-star NatHERs-rated energy-efficient home.
Borrowers whose properties do not meet the NatHERs certification but still have a range of environmentally friendly elements will be qualified for a separate Green Home Loan discount. A 0.15% discount is available for properties with at least three of these features:
Solar photovoltaic systems/solar panels
Solar battery storage system
Rain/storm water tank
Certified double-glazed windows
Solar hot water system
5-star + gas or electric heating
External awnings
Solar pool heating system
Home insulation that meets government standards for geographic area
Energy efficient LED lights in over 75% of the property