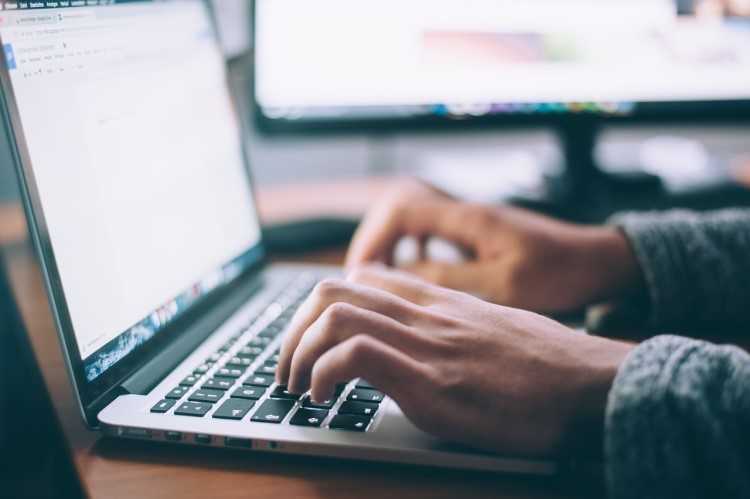 As part of its efforts to improve its home-loan processes for borrowers, Gateway Bank has announced that it successfully tested out a digital mortgage platform developed in partnership with Galilee Solicitors.
The platform allows users to have their loan documents signed online and returned instantaneously, reducing the likelihood of errors and speeding up the process to reach settlement.
Gateway Bank CEO Lexi Airey said the platform was tested amongst refinancing clients in New South Wales, South Australia, and Victoria. The clients were able to take advantage of the streamlined process and get a first-hand experience of the platform's security features. The tool allows for two-factor authentication, which removes the need for additional mailing or emailing of documents.
"Customer-centricity is at the core of our organisation, and service simplification will have a positive flow-on effect both for our valued members and our staff," Airey said.
However, the platform remains open to challenges, as Galilee Solicitors managing partner Cordell Smith puts it. He said mortgages have long been a hurdle in achieving an entirely digital loan process.
"Recent changes to NSW legislation that enable electronic witnessing, align with existing Victorian and South Australian capabilities, and probably represent a new beginning for the mortgage lending industry," he said.
Airey said another issue is the regulatory environment in Australia, which does not consistently allow universal acceptance of digital mortgages.
"Gateway Bank will continue working, via industry groups, with government to evolve legislation in supporting the acceptance of digital mortgages across Australia," she said.