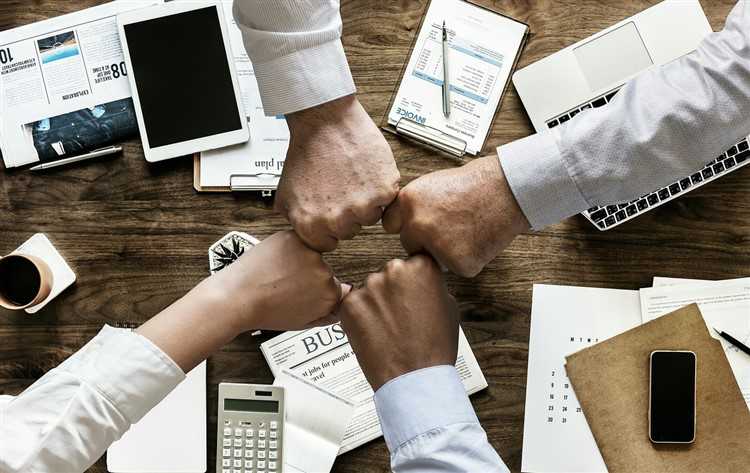 The current home-lending market seems to lack a regulatory framework that would promote healthier competition amongst lenders, resulting in an unfair advantage towards bigger players, a new study by the Customer Owned Banking Association (COBA) found.
According to the study, the competition risks indicated in the final report of the 2014 Financial System Inquiry (FSI) have already become a reality — the current framework by the Australian Prudential Regulation Authority (APRA) has put smaller lending institutions at a significant competitive disadvantage with its rules on regulatory capital for home loans.
The risks are about the application of the internal-ratings basis (IRB) method for calculating risk weights provided under Basel II, which is the framework designed to promote stability.
"APRA downplayed as well as dismissed competition concerns during its implementation of Basel II and did not follow due process by completing the required competition assessment checklist in the Regulation Impact Statement it prepared for Basel II," the study said.
Citing a 2015 study by the Reserve Bank of Australia, COBA said the average risk weight of residential mortgage exposures using the IRB method was 17% compared to the 40% using the standardised approach that is widely adopted by small lenders.
"The report shows that, due to APRA's framework, the major banks enjoy a funding cost advantage in excess of $1,000 annually on a residential mortgage of $400,000," COBA CEO Michael Lawrence said.
This means that there is a large gap between the amount of capital smaller banks must hold compared to that of their larger rivals.
"The report says APRA should be looking to close the gap in risk weights and it should ensure that it does so in a way that prevents the major banks 'cream skimming' the lowest-risk home loans," Lawrence said.
The report proposes the following measures to help ensure that prudential regulation does not stifle competition in the banking system:
Force IRB banks to hold more capital to strengthen stability and guarantee the benefits achieved from injecting greater competition into the banking system can be realised
Assure that competition considerations are given due deliberation in prudential regulatory policy decisions by creating a statutory secondary competition objective for APRA
Increase granularity for risk weights for banks using the standardised approach to improve competition
"Following the Financial Services Royal Commission there's a renewed focus on how regulators and government can improve competition in banking and ensure major banks are accountable without reducing financial stability," Lawrence said.