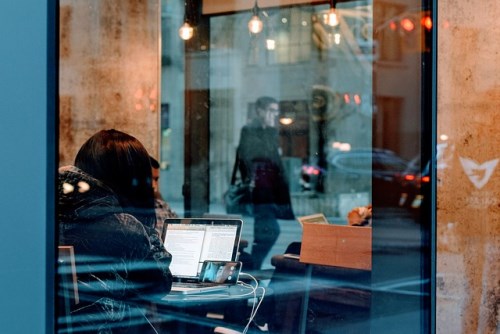 Brisbane-based Credit Union Australia (CUA) recently announced it would temporarily stop accepting investor lending applications until further notice. Included in the freeze are applicants refinancing from other financial institutions.
The changes will temporarily apply to all applications for new investor loans, and will impact applicants who've lodged investor applications that have not received pre-approval, conditional approval, or full approval.
Andy Rigg, chief operating officer of member services at CUA, said the credit union had seen a sharp increase in investor lending volumes in recent weeks, driven by CUA's competitive loan offers and market conditions.
"We have been closely monitoring our year-on-year investor lending balance growth to ensure that we continue to lend prudently while remaining within the 10% regulatory growth benchmark," Rigg said. "We have observed an increase in new investor applications, particularly in response to some of the actions taken by other lenders to slow their investor growth. In response to the continued growth in our investor lending and forward projections of this growth, we've taken the decision that we need to temporarily pause new investor lending."
The decision is part of a coordinated strategy by Credit Union Australia to manage investor lending growth and follows other recent changes that were applied to interest rates and loan-to-value ratios (LVRs).