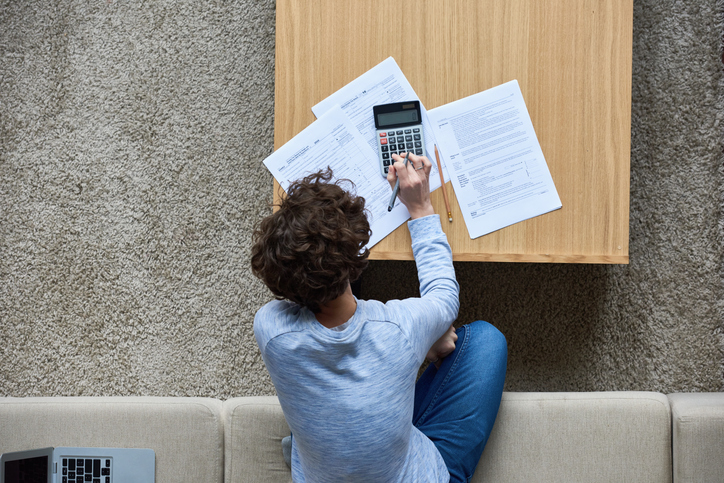 The coronavirus outbreak has taken its toll on the financial health of one in three Australian households, according to the latest survey from the Australian Bureau of Statistics (ABS).
The survey, which covers the period from mid-March to mid-April, shows that around 31% of Australian households said their finances had worsened due to COVID-19. Interestingly, roughly 14% of households reported an improvement in their finances during the same period.
Overall, 45% of Australians aged 18 years and over said their finances were affected by COVID-19.
"One in 13 Australians said their household lacked the money to pay one or more bills on time, and one in ten had to draw on accumulated savings to support basic living expenses," said Michelle Marquardt, program manager for household surveys at ABS.
Also read: Will COVID-19 make improve housing affordable?
The federal and state governments have rolled out several programs to help ease the financial burden amongst Australians. The survey found that more than a quarter of Australians have already received first one-off $750 economic support payment, which was part of the COVID-19 economic stimulus package.
Australians in the over-65 age bracket were more likely to have received the support, Marquardt said.
"Around half of those who received the economic support payment added it to savings, with persons aged 65 years and over more likely to do so than persons aged 18 to 64," she said.