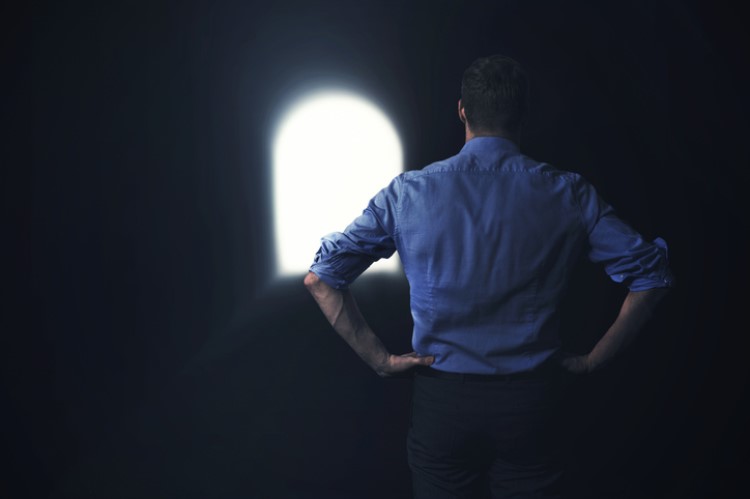 Australia's housing market could already be seeing the light at the end of the tunnel as the downturn moderates, an economist said.
ANZ economist Felicity Emmett said it is likely that house prices will stabilise this year as affordability improves. However, prices are also expected to fall by a further 5% before any recovery happens.
"Improving affordability will be an important ingredient in turning around the current cycle. If prices fall in line with our expectations and the economy remains in good shape, demand and sentiment should turn around," Emmet told Business Insider Australia.
Several factors are spurring hopes of a near-term recovery for Australia's housing market, including the moderation of price declines and the improving market sentiment. Auction clearance rates are also showing signs of life, edging higher since late last year.
Most importantly, Emmet said Australians' access to finance looks to be stabilising. She said the tighter lending standards, which are mainly targeted to interest-only borrowers, have been one of the significant drivers of house-price declines since late 2017. The limited access to finance has contributed to the nationwide 7.9% decline in median values.
Also Read: Stricter lending rules could worsen home-loan arrears
"The tightening in credit has been the major driver of weakness, in our view. The average maximum borrowing capacity for housing loans has fallen by 30% at ANZ — other major banks have experienced similar declines," she said.
However, while market recovery is expected this year, Emmet said it is not going to be sharp, given that credit availability is still limited.
"This tightening is continuing, with banks responding to issues raised by the Royal Commission around responsible lending as well regulatory changes," she said.
Emmet believes that a rate cut by the Reserve Bank of Australia could lessen downside risks. Based on her projections, the central bank might cut rates by 50 basis points this year, bringing the official rate to 1%.
"We are probably past the worst and prices should begin to stabilise by late 2019. Nationwide, we think prices will fall close to 15%," she said.