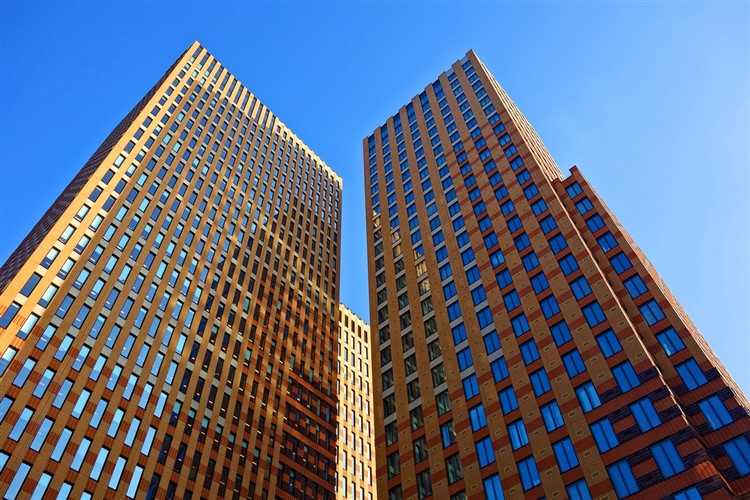 The Reserve Bank of Australia (RBA) seems to be relaxed regarding the housing market despite industry projections of a continued dry spell over the next few years. Should the central bank be worried?
In his monetary decision statement, RBA governor Philip Lowe said housing market conditions have eased. For industry watcher Jason Murphy, RBA's workings seem to indicate that there is no reason to panic.
"Easing sounds nice. You certainly don't need to panic when things are easing. In fact, if things are easing it implies they were too hard before. The RBA wants us to believe this house price fall is totally fine," Murphy said in a think piece on News.com.au.
In two of the biggest housing markets in Australia, clearance rates have fallen below 50%, an indication of buyer disinterest. Quoting SQM analyst Louis Christopher, Murphy said there is nothing relaxing about such fact -- lacklustre auction results could actually result in a housing crash.
For Murphy, RBA had no choice but to drag the already low-interest rate further down to another record low level.
"What else can they do? Their job is to keep the economy ticking and inflation in the 2-3% range. If house prices were truly in free-fall, that job would be very hard," Murphy said.
However, there is a risk that banks might not pass the savings on to their borrowers given that they already struggle with rising costs.
"Given that the RBA wouldn't bother cutting unless it was really necessary, a super-sized rate cut of 0.5 percentage points might be more likely than a simple cut of 0.25 percentage points. Would such a big cut add to the sense of panic? This is part of the dilemma the RBA could face if property price keeps falling. They definitely don't want to cause panic," Murphy said.
However, the central bank recognized the uncertainty about consumer spending as household income remains low and debt levels continue to be high. This, in turn, will trigger a domino effect that will impact the general economy.
"This is why we should all hope the RBA has everything figured out and there really is no reason to panic on housing prices. Because the alternative will be too horrible to contemplate," Murphy said.