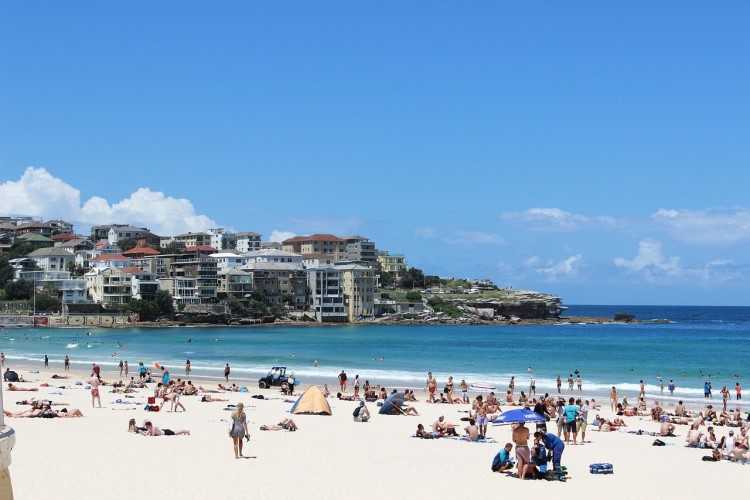 The cost of building a house in Victoria has accelerated faster than the whole country, the latest CoreLogic CHIP index revealed. Construction costs in the state grew by 5% in 2017, higher than the national pace of 4%.
CoreLogic commercial research analyst Eliza Owen said several factors contributed to this rapid increase in construction costs in the state.
"Victoria's strong housing growth in the last few years which has delivered an increased demand for housing construction materials and labour as developers seek to capitalise on high capital growth rates," she said.
Also Read: Multi-million-dollar homes have become the new normal in Sydney
Aside from the increases in building input values and labour, CoreLogic data showed that 11.1% of residential subdivision commencements across Victoria were located in the state's regional areas.
Meanwhile, 48.6% of residential subdivisions started on the fringes of the Melbourne metropolitan area and included Hume, Whittlesea and Wyndham.
"As a result, higher freight costs are likely to be built into the delivery of materials to regional sites," Owen said.
Owen also said that the national CHIP index has diverged significantly from growth in CPI since around 2003. Since this period, inflation has coasted around 0.62%, as quarterly nominal growth in the building price index averaged 1.1%.
"Furthermore, as subdued wages have maintained a low inflationary environment in Australia, the gap between building costs and general living costs has increasingly diverged. This suggests that inflation accounts less and less for the growth in the CHIP index," she explained.