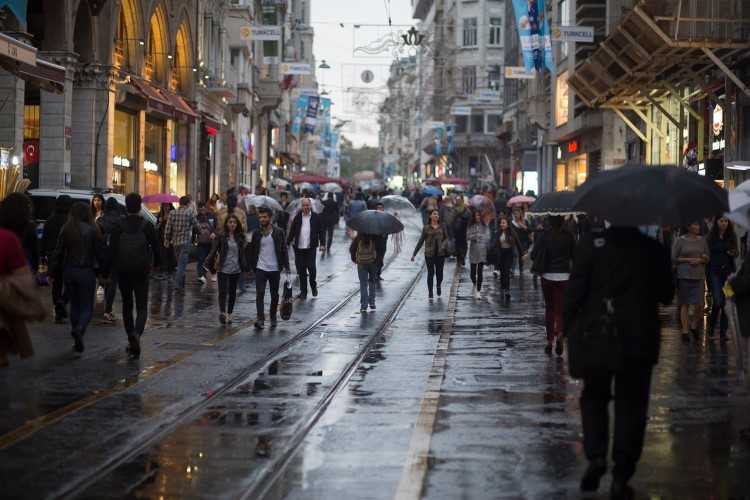 Commonwealth Bank of Australia (CBA), one of Australia's major lenders, recently disclosed that most Western Australians are lagging behind on their home loans, as reported by The West Australian.
Data from the bank showed that the number of Western Australian customers who were more than 90 days late on their repayments, surged 20 basis points – an increase of or 15% – in the June half-year to account for 1.5% of borrowers.
Similarly, CBA's Western Australia (WA) subsidiary Bankwest recorded a 0.7% growth in national arrears rate.
Headlining this unfortunate show is WA and the Northern Territory. Interestingly, WA's problems are most apparent in "outer-metro and regional areas" rather than mining towns, which areas of concern since the end of mining heyday.
According to the bank, this growth in late payments is an implication of "rising essential costs and limited income growth."
Last week, CBA reported on its full year financial results for 2018. Its and net profit after tax (NPAT), including one-off items, was $9.2 billion, a decrease of 4.8%. Excluding one-off items, underlying performance was solid with cash NPAT up 3.7%.
"The Commonwealth profit included a $681 million contribution from Bankwest, whose own arrears rate worsened 15 basis points, or 19 per cent, to 0.95 per cent, 'driven by continued stress in the WA economy," West Australian noted.