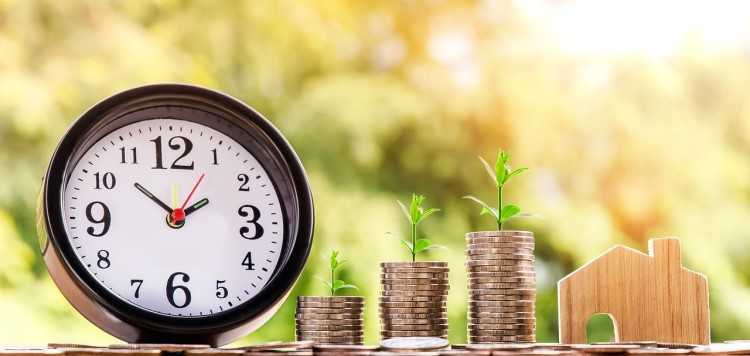 Despite the central bank keeping the official cash rate at 1.5% for this month, many lenders have introduced adjustments in their mortgage rates over the past few days, new data shows.
An Australian Broker report said rate changes were seen in over 35 home loan products.
Heritage Bank is one of the lenders who made adjustments in its owner-occupier and investment home loan offerings. Its fixed-rate products saw increased rates of up to 14 basis points. However, the bank slashed the rate of its Investment Discount Variable product to 4.14%.
Meanwhile, CUA announced a .25 points increase in the rates of more than 20 products.
CUA chief sales officer Paul Lewis said the rate hikes were due to the expected increase in funding costs in the coming year.
"CUA has absorbed these costs to date and we've delayed passing these costs on to borrowers. But over recent months, we've seen many other lenders have already reviewed interest rates in light of these higher funding costs," he said, as quoted by the Australian Broker.
Here are some other notable changes:
Greater Bank increased both its owner-occupier and investment variable rate products by 9 basis points.
Goldfields Money cut the standard home loan rate for owner-occupier loans, down from 4.75% to 4.49%.
IMB cut its accelerator - owner occupied 2 years rate from 3.82% to 3.59%.
Community First CU lowered its Accelerator Home Loan Inv True Value Var Hl - P&I 250k+rate to 3.99%.