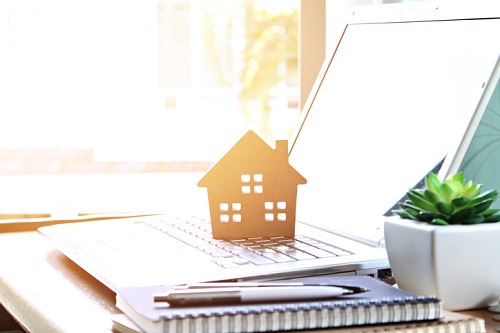 The Australian Bureau of Statistics (ABS) announced on Wednesday that only 447 homes (seasonally adjusted) were approved for construction in August, lower by 9.4% and 13.6% when compared to last July and August, respectively – the lowest levels seen since 2016.
The slowdown appears to have been caused by a confluence of dropping home values, difficulty for buyers in accessing finance, and fewer people entering the country.
Housing Industry Association (HIA) Economist Diwa Hopkins provided additional analysis on the result and said: "the new home building sector has been cooling modestly over the past year after reaching all-time high levels of activity during 2015 through to 2017."
Digging deeper, it was noted that that apartments are likely driving the drop, just as the segment's construction led the increase in home building to record levels before. Figures showed that approvals for units declined by 17.2% in August, down by 23.7% from 2017.
Hopkins also highlighted how difficulty in accessing finance, as well as declining population growth, contributed to the sliding construction home approvals.
"Constraints on the availability of finance through APRA and increased prudential constraints by banks are restricting investment in new homes," Hopkins said.
"As global economic conditions improve, skilled migrants who might otherwise consider immigrating to Australia could be more inclined to look to other similar advanced economies where entry requirements are less restrictive."
As a final note, it was pointed out that the outlook for detached house building is better than for units, given that recorded drops are more minimal. In fact, detached house approvals declined by 1.7% in August and are only 4.2% lower in 2017.
"Total seasonally adjusted dwelling approvals in August fell across the eastern seaboard states: Victoria (-12.0%); Queensland (-8.4%), and; New South Wales (-2.7%). Tasmania experienced the largest monthly fall (-18.6%). Elsewhere approvals increased: Western Australia (+14.7%) and South Australia (+9.6%). In trend terms, total dwelling approvals in August increased by 1.5% in the Northern Territory and was virtually unchanged (up by 0.1%) in the Australian Capital Territory."