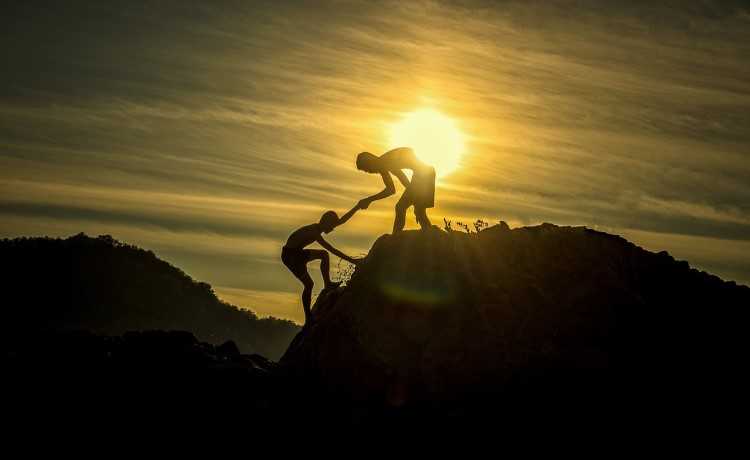 An emerging class of philanthropic landlords are leveraging their property ownership to help other Australians on the brink of homelessness. Using HomeGround, a not-for-profit property management and real estate agency, landlords are renting out properties at sub-market prices.
Philip Endersbee, founder and owner of Wilderness Wear Australia, was one of the first to see the benefit of property philanthropy. While HomeGround was asking landlords to forgo only about $30 a week in rent, he acknowledged it could be hard to convince landlords to join.
Of the 326 properties listed with HomeGround, 38 are privately owned and 14 landlords have offered their property with no expectation of a rental return. The remaining properties are owned by a community-housing organisation and are rented out at normal market rates.
Endersbee is now pushing for states and territories to offer land-tax exemptions to incentivise landlords to offer their properties for lower rental prices. His proposal is being considered by the Victorian government, which is trying to boost housing and rental affordability in the state.
Aside from giving charitable landlords an outlet to help others, the only other incentive for landlords is a tax deduction. The difference between the market rental price and the discounted rate can be claimed as a charitable donation with the Australian Taxation Office.
According to census data, approximately 10% of private dwellings are unoccupied—a figure that includes holiday homes, homes for sale, and homes between tenants.
Incentives to offer properties at below-market rent should be tied to taxes on vacant properties, according to Brendan Gleeson, director of the Melbourne Sustainable Society Institute at the University of Melbourne.
"It's a stick to bring housing back into the market — so what about a carrot to bring those investors and landlords into the social end of the equation?" he told ABC News. "We have always thought of property investors as separate to the equation but this initiative shows that they have a role."