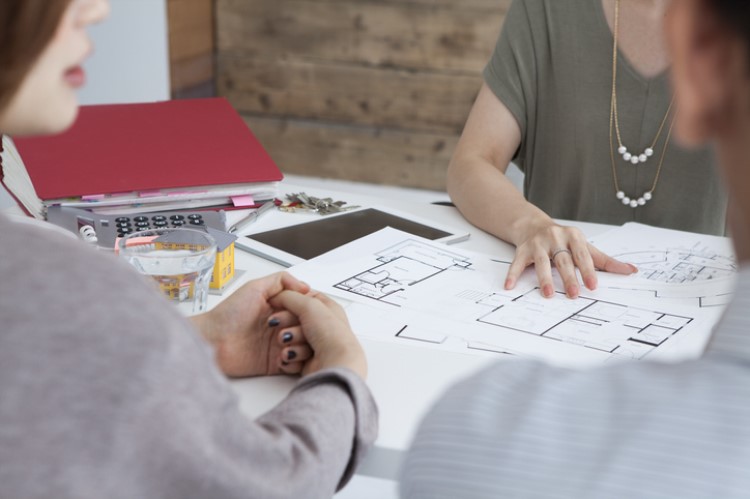 The Australian Labor Party's proposed rule changes for capital gains tax and negative gearing are sending shivers down the spines of many economists and market watchers, who believe that such plans would only spell bad news for the housing market.
Housing Industry Association managing director Graham Wolfe lambasted Labor's claims that changing the rules would not have a significant impact on the price of housing.
"Labor's proposals were intended to level the playing field between first-home buyers and rental investors. How will first-home buyers be better able to compete in the housing market if raising the taxes on residential rental property investors doesn't impact house prices?" he said.
Wolfe believes adding another layer of taxation on housing would actually make affordability worse for hundreds of thousands of households that rely on rental accommodation.
"It is hard to see the proposed changes to negative gearing and capital gains tax as anything more than a tax grab masquerading as housing policy," he said.
In a previous Your Mortgage report, Crave Property Advisory director Debra Beck-Mewing said Labor's proposals to change the rules on negative gearing would eventually harm first-home buyers.
She said overhauling negative gearing rules would only make prices of new housing unaffordable for first-home buyers as they face stiff competition from investors who want to avail of the tax benefits. Under Labor's plan, negative gearing will only apply to newly-built properties.
However, REA Group chief economist Nerida Conisbee said the changes the Labor Party is planning for the housing market could be detrimental to investors as well, particularly to mum-and-dad ones.
"The challenge for many investors is that they rely heavily on negative gearing to make a low-yielding investment attractive. Many investors are also not keen on new homes, preferring to invest in existing properties," she said.
With few investors staying on the market, the number of homes available for renters would likely drop, leading to an increase in rents.
In a report in Smart Property Investment, economist Christopher Joye said the proposed changes could spur a 15% house price decline.
"We are of the view that the removal of negative gearing is very negative for the housing market, and the 50% increase in capital gains tax will also be very negative for housing," he said.