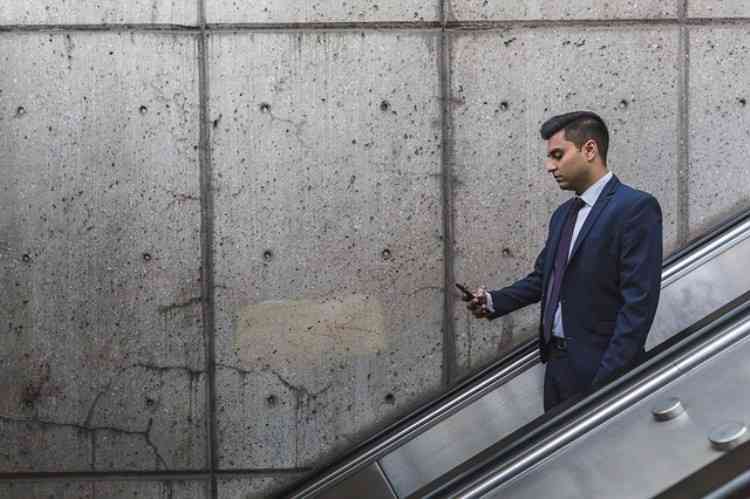 Instead of moving the home loan market forward, some industry watchers think that the recommendations by the Royal Commission will only serve to set it back 30 years at the expense of consumers.
Finsure group managing director John Kolenda said the proposals to drastically change broker remunerations are misguided given that no inputs from the broking community were gathered.
Kolenda is amongst many industry players who are supporting an industry campaign aimed at discouraging legislators from making changes to the regulatory framework that could harm the mortgage broking industry.
"If Commissioner Hayne had bothered to ask he would have heard that brokers have been pivotal in driving competition and transferring the power away from the major banks towards the smaller banks, regional banks and non-bank lenders, providing more options for consumers," he said.
Kolenda said the broking community continues to be instrumental in the development of the home finance sector, with around 60% of home loans being processed through brokers.
As consumers shy away from paying brokers, major banks will feel more empowered to increase lending costs, further affecting the borrowing capacity of many Australians.
"The average consumer qualifies to borrow 20% less now than six months ago and the criteria varies drastically across the lending landscape. The biggest hit are the SMEs, who are finding it extremely difficult to borrow any money and are reverting to paying much higher rates from private lenders in order to survive," Kolenda said.
This can also affect the demand for financing, which is already on a decline due to the tighter lending standards set forth by lenders.
In a previous report, CoreLogic research analyst Cameron Kusher said that the decreasing demand for financing is not just due to the fewer home loan applications but also because of people getting rejected by their respective lenders.
In fact, the value of mortgage lending went down to $26bn in December, the lowest monthly value since January 2014. Finance to investors, which made up $7.5bn of the overall lending value, decreased by 4.8%, hitting its lowest monthly value since April 2013.
"While application volumes are likely lower, the blame can't solely be pointed at fewer applications when the process for applying for a mortgage has changed so dramatically over recent years," Kusher said.