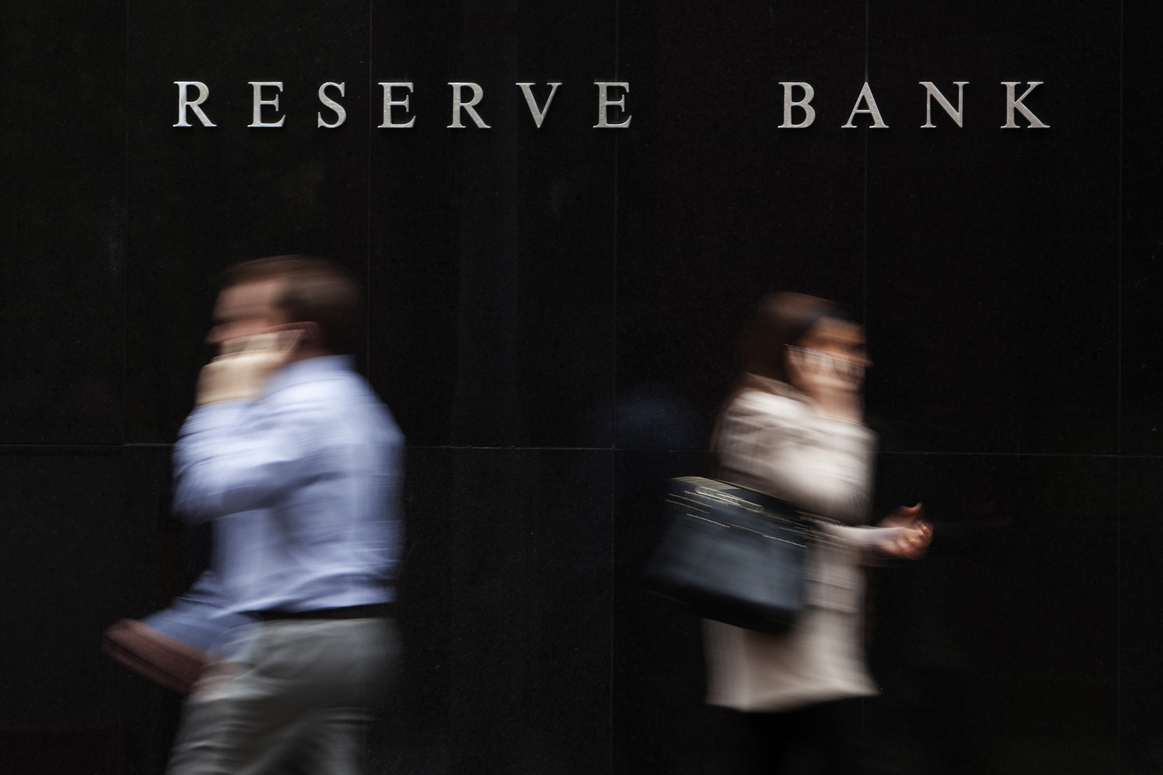 The Reserve Bank of Australia (RBA) has kept the cash rate at a record low of 0.1%, for the sixth month in succession.
The news came with little fanfare, as it is not expected to change for several years, despite rumblings that the proposed schedule to raise it may be brought forwards.
Interest rates are also hitting lower levels than ever before, sparking a price war between the Big Four banks that has seen all but ANZ set a rate under 2% for the first time ever.
Non banks have gone even further, with Homestar Finance currently as low as 1.74% for a two-year fixed rate home loan.
That in turn has sent house price soaring, with government incentives for First Home Buyers, coupled with available credit creating a property boom in Australia.
As wage growth remain static, however, pressure grows on the RBA to move ahead of schedule to keep young people within touching distance of property ownership.
2024 is the target for the next upwards movement, but some experts think that it might come sooner, should house prices continue to spiral and wages stay the same.