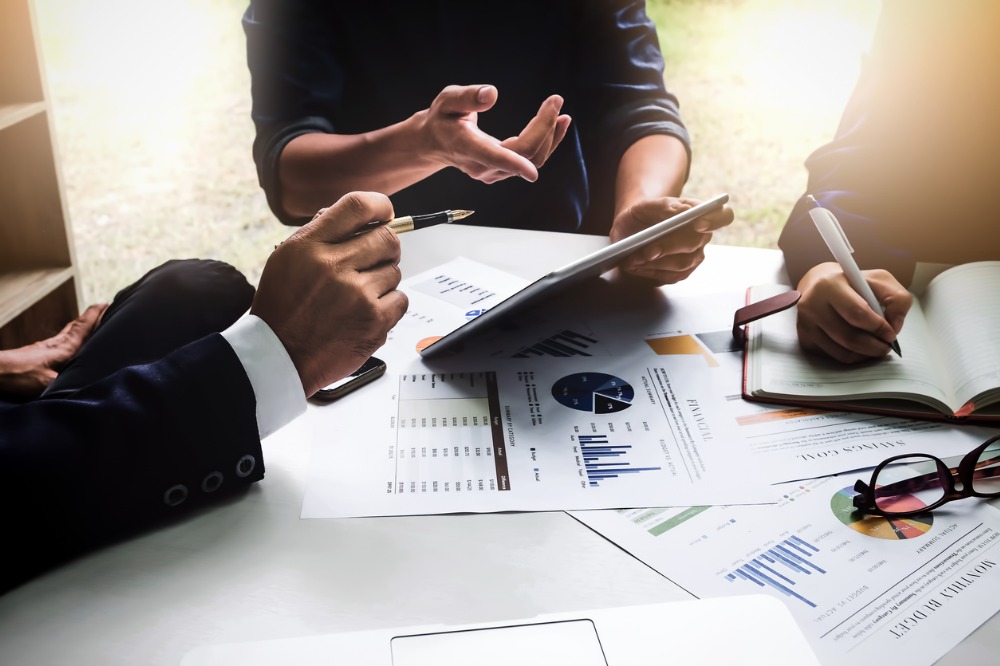 The cash rate has been held at 0.1% again, in a move widely expected by the banking industry.
Despite widespread interest rate rises, the Reserve Bank of Australia (RBA) maintained that it would not be changing schedule, with the next rate rise planned for 2024.
Governor Philip Lowe and the RBA board insisted that, until wages growth and unemployment levels were where they needed to be, no changes would be forthcoming.
"The Board remains committed to maintaining highly accommodative monetary conditions to support a return to full employment in Australia and inflation consistent with the target," they said in the statement accompanying the decision.
"Together, the low level of the cash rate, the bond purchase program, the yield target and the ongoing funding that has been provided under the Term Funding Facility are providing substantial support to the Australian economy in the face of lockdowns in parts of the country and the expected resumption of the economic expansion."
"Looking forward, a pick-up in both wages growth and underlying inflation is expected, but this pick-up is likely to be only gradual."
"In the Bank's central scenario, it takes some years for the stronger economy to feed through into wage and price increases that are consistent with the inflation target. In underlying terms, inflation is expected to be 1¾ per cent over 2022 and 2¼ per cent over 2023."
"One source of uncertainty is the behaviour of wages and prices at the low levels of forecast unemployment, including because it is some decades since Australia has sustained an unemployment rate around 4 per cent."
"Housing markets have continued to strengthen, with prices rising in all major markets. Housing credit growth has picked up, with strong demand from owner-occupiers, including first-home buyers."
"There has also been increased borrowing by investors. Given the environment of rising housing prices and low interest rates, the Bank is monitoring trends in housing borrowing carefully and it is important that lending standards are maintained."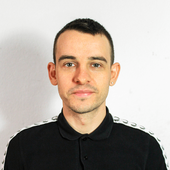 Mike Wood
News Editor at Key Media
Mike Wood is News Editor at
Australian Broker
, covering all topics relating to mortgages, lending and the property market in Australia. Originally from Manchester, UK, he has worked for start-ups in Berlin, a
Fortune 500
company in Amsterdam and now lives in Sydney.