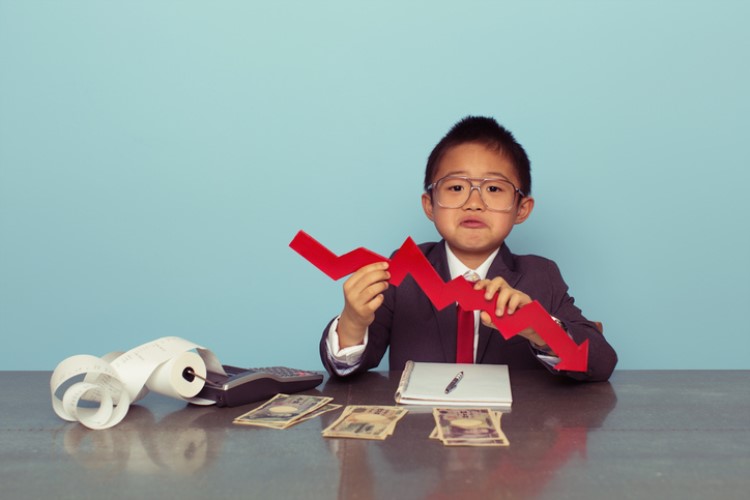 The gravity of the current housing market downturn has been depicted by what can seem to be unending headlines regarding fears of a market crash. This time, however, analysis by Deloitte revealed how much the housing market literally loses every week as it continues to spiral down.
Citing Deloitte, ABC News reported that house prices in capital cities, particularly in Sydney and Melbourne, are falling by over $1,000 weekly.
"Our house prices here in Australia had streaked past anything sensible by way of valuation," Deloitte partner Chris Richardson told ABC News.
While a housing price decline might result in a negative impact in the Australian economy, Richardson said the current downturn is a different case and that it is the "house price fall we had to have."
Also Read: Should Australians fear the projected housing slump?
He added that further price falls should be expected, as values have started to return from a five-year boom.
"There are more falls to come, particularly in Sydney and Melbourne, because the prices there got silliest and you're seeing a range of pressures on it," he said.
In his view, there are three particular factors that continue to put downward pressure on home prices — first of which is the rising interest rates caused by the out-of-cycle hikes by lenders. This is despite the central bank maintaining the official cash rate for a little over two years now to 1.5%.
Another reason is the stricter lending policies, which could be attributed to the increasing scrutiny by regulators and the banking royal commission.
"You've seen the banks being more careful with the loans they're giving. Those loans are slower and smaller than they used to be," Richardson said.
Last but certainly not the least impactful is the decreasing number of foreign investments due to the tighter investment rules.