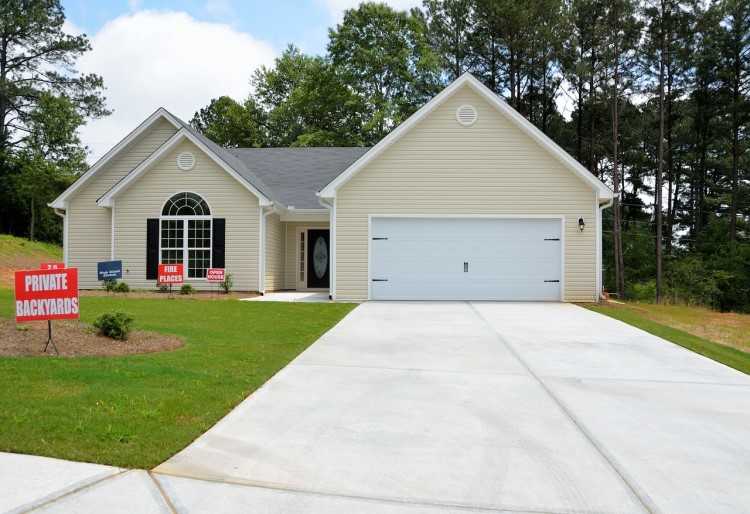 PRD Nationwide's newest research shows that homebuyers are willing to pay more to snap up properties in Canberra's Inner North, as the region recorded a median house price annual growth of 9.8% and a unit price expansion of 13.3% in the third quarter of the year.
PRD Nationwide national research manager Dr Diaswati Mardiasmo told Domain News that double-digit annual price increases often indicate decreasing sales due to scarcity issues. This is not the case, however, for the Inner North, as the region saw an increase in the sales for both houses and units.
"It's one of those markets where the price growth isn't because of an undersupply but because there is a real increase in demand due to population growth and from more jobs being created," Mardiasmo stated.
Also Read: Great investment opportunities open up in Brisbane
The research estimated that around $595.4 million worth of new real estate projects are currently in the pipeline.
Will this worsen the apparent oversupply in Canberra? A study by two scholars at the ANU College of Arts & Social Science noted that Canberra has the biggest oversupply of housing of any jurisdiction other than the Northern Territory, with 6,700 more dwellings than the population demands.
Mardiasmo said this would not be an issue as the upcoming projects are mixed-use in nature.
"When there is that, more people are drawn to the area, and the whole area gets a bit more lifted in terms of gentrification, it makes it more attractive," he said.
Another testament to the region's attractiveness is the amount of time properties up for sale stay in the market. The research said a property spends an average of 77 days on the market from listing to sale, a huge difference from last year's 102.
PRD Nationwide Canberra director Andrew Early noted that this spurs an opportunity for investors to sell their properties in the region.
"I think with the amount of exposure that Canberra has had recently in Australia and internationally has all helped out with the Inner North market. Buyers are getting a lot of choices and are able to look at the different opportunities as well," he told Domain News.