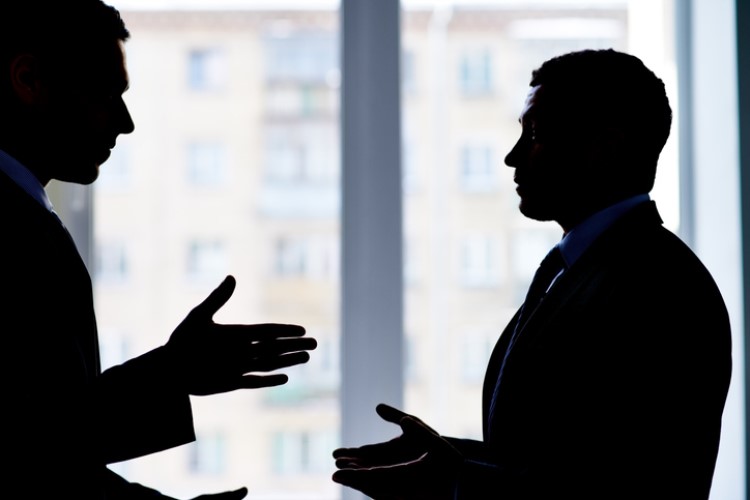 The Property Investment Professionals of Australia (PIPA) has warned would-be home buyers of "unscrupulous operators" who might take advantage of the current market conditions.
Peter Koulizos, chairperson of PIPA, it is crucial for home buyers to only work with trusted property investment professionals. Koulizos said it is a must for buyers to ensure that the professional they are working with are certified by institutions like PIPA.
"Unfortunately, during strong market conditions, history also shows us that unscrupulous operators also emerge," he said. "Whether they're looking for a property investment adviser, mortgage broker or accountant – essentially any professional involved in the property investment process – investors should look for the PIPA logo."
Working with a trusted professional is crucial, especially as the property markets continue to show signs of recovery from the impacts of the COVID-19 outbreak, Koulizos said.
The latest figures from CoreLogic show gains in prices across capital cities in November, with the overall dwelling value index rising by 0.8%. Annual gains also remained robust and have yet to dip into the red amid the pandemic.
"Big banks and some property commentators were predicting property price falls of anywhere from 10% to 30%," Koulizos said. "For some reason — even though our analysis looked at every downturn or recession over the past 50 years — plenty of people were still expecting property prices to fall off a cliff this time around."
Koulizos said there are several factors that continue to help insulate the impacts of the COVID-19 induced recession on housing prices. These include the slew of government assistance in the form of cash grants and incentives and the low interest rates.
"It has always been a priority to protect the wealth of everyday Australians whose biggest asset is usually their homes," he said.
Koulizos furthered: "Lowering interest rates to support home ownership but also to encourage more spending generally has long been a successful policy during economic downturns, coupled with other stimulus measures."