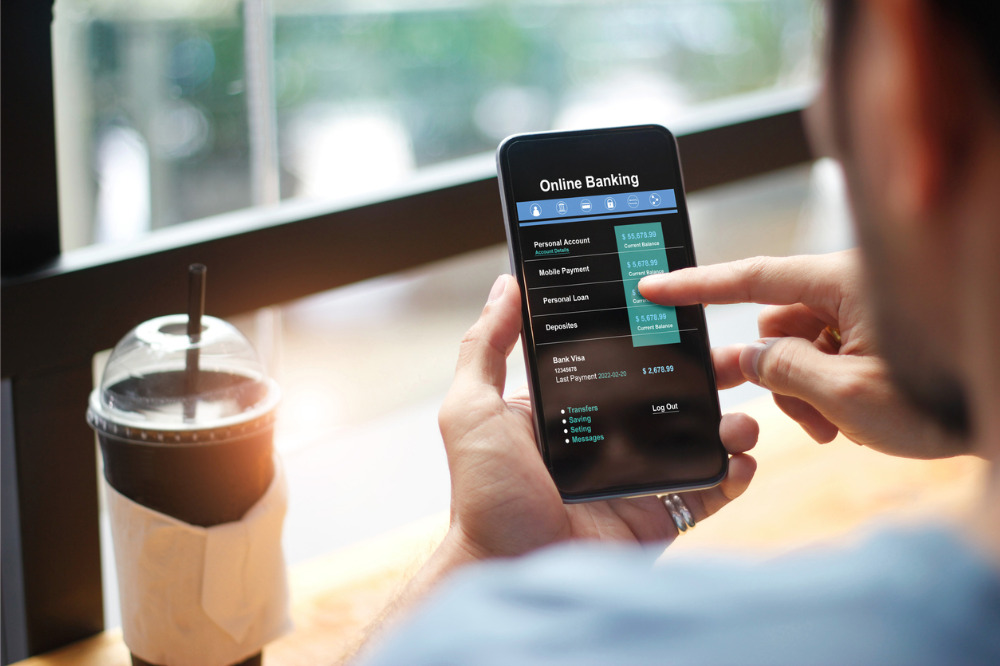 The recent lockdowns in some states and territories have been compelling potential home buyers to go digital this spring selling season.
REA Group's latest study has found an historically high volume of email enquiries to real estate agents, which increased by 12.2% in August.
Enquiries jumped across three property types, up by 14.5% for houses, 9.3% for units, and 6.4% for vacant land.
Both houses and units posted new highs over the month.
Resurgence from first-home buyers and investors
REA Group's data also revealed increasing levels of interest from first-home buyers and investors.
Buyer enquiries from the two groups peaked over the month, increasing by 31.5% for first-home buyers and 17.1% for investors.
This was on the back of an overall decline in volumes of buyer enquiry, which plummeted 21.6% over the month.
Despite the decline in buyer enquiry, interest remained high among buyers with views per listing on realestate.com.au hitting a historic high.
Over the year, the number of views per listing increased by 46.7%.
REA Group director for economic research Cameron Kusher said this increase was apparent in most states except in Victoria and the ACT.
"With lockdowns expected to continue in ACT, NSW and Victoria, we may not see this demand pressure alleviated until seller confidence returns and the volume of new supply increases once lockdowns end," Mr Kusher said.
"Limited housing stock available for sale combined with prolonged lockdowns in a number of states and territories has created difficult conditions for buyers."
Meanwhile, potential buyers in South Australia and the Northern Territory were the busiest property searchers over the month.
Mr Kusher believes the ongoing decline in the supply side of the market and the overall increase in interest across all states could potentially result in upwards pressure on prices.
Digital spring selling season
A separate report from Commonwealth Bank uncovered a similar trend of buyers relying more on digital tools.
According to the report, 90% of CBA's property transactions are now settled online.
Furthermore, the usage of DigiDocs, which replaces paper contracts, has increased by a whopping 2,000% since July 2020.
The report also showed that around 370,000 CBA customers have been checking their home loan balance or interacting with the content and tools in the "Manage my loan" feature in NetBank.
On average, these customers are using these digital tools 26 times a month, which represent a 13% increase from last year.
CBA executive general manager for home buying Dr Michael Baumann said the bank has also witnessed robust interest in its digital mortgage splitting tool, with over 5,000 customers using the tool to split, switch, and fix their home loan.
"Restrictions around movement and face-to-face meetings as well as COVID-19 induced policy changes around government processes has meant the home buying process has become increasingly digital," Mr Baumann said.
CBA recently rolled out the Home Buying Hub feature in the CommBank mobile application, which provides customers with a guide on how they can digitally undertake the home buying process.
Since its launch, around 3,000 customers have used the feature, with around one in five customers re-engaging multiple times.
Dr Baumann said the digital trend is likely to gain more traction this spring selling season despite rising affordability concerns due to strong price increases in recent months.
"As we enter the spring buying season, there are affordability challenges for first homebuyers, however, availability of spots via government homebuyer schemes will alleviate some of this stress."