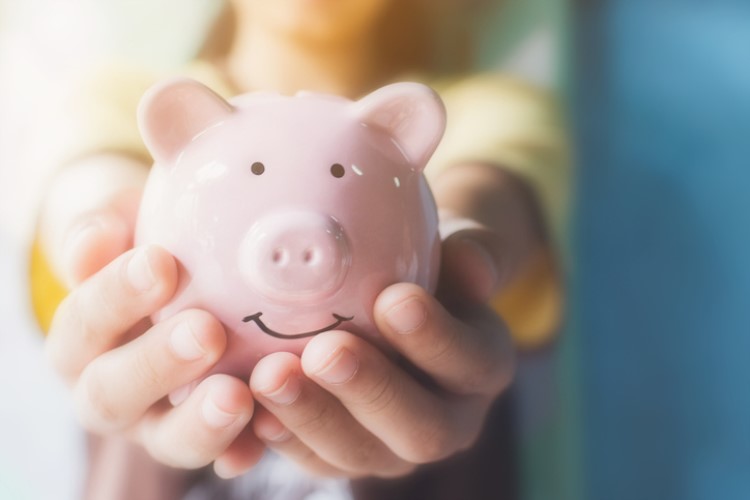 Some would-be homebuyers are allegedly using their superannuation funds to come up with a mortgage deposit, according to a report in Business Insider Australia.
The federal government allowed the early release of superannuation funds in March to help Australians affected by the COVID-19 outbreak. Under the guidelines released by the Australian Taxation Office (ATO), individuals can access up to $10,000 of their superannuation in the financial year 2019-2020 and a further $10,000 in the next financial year.
According to the Business Insider report, several mortgage brokers said they dealt with borrowers who were using their super for a mortgage deposit.
"Most applicants reported their income and hours hadn't suffered at all during the pandemic but had chosen to use the superannuation scheme to top up their deposits in an effort to secure a loan," the report said.
A recent study from AlphaBeta and illion showed that around 40% of those who took advantage of the early access scheme were not in a financial struggle due to the COVID-19 outbreak.
The study also showed that only 22% of super withdrawals were used on essentials, while 64% were spent on discretionary purchases, including gambling and clothing.
In a statement, the ATO said Australians who have drawn down on their superannuation under the early access scheme despite not being under financial stress may face penalties of more than $12,000 for each false and misleading statement.
"We are investigating some cases and may consider it appropriate to apply the general anti-avoidance rule for income tax in relation to a COVID-19 early release of super arrangement if you enter into a scheme mainly for the purpose of obtaining a tax benefit," the ATO said.