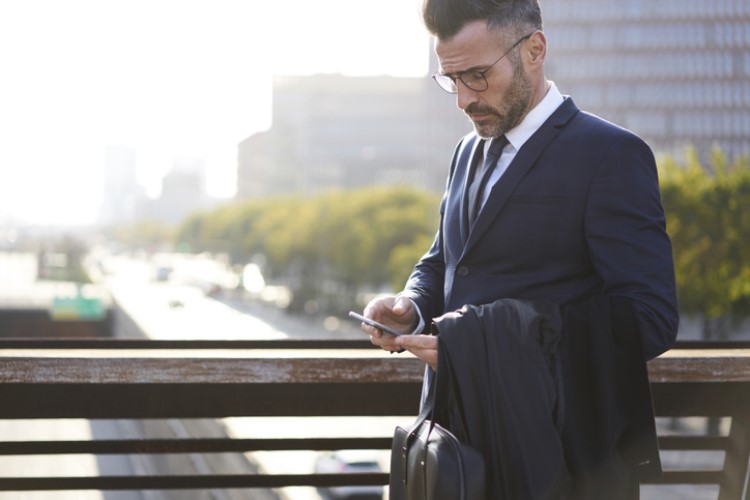 The Finance Brokers Association of Australia (FBAA) is encouraging borrowers, particularly those who are affected by the ongoing bushfires, to reach out to their mortgage brokers and lenders to seek assistance.
While there are those whose properties got destroyed or damaged by the fires, some Australians were impacted in other ways, said FBAA managing director Peter White.
"Maybe you've had to evacuate, maybe you are a small business owner who hasn't been able to earn an income because your area has been blocked off, or possibly you've had to sacrifice your earnings to help others," White said.
It is crucial, especially for borrowers who might have a hard time servicing their monthly repayments, to ask help from their brokers and be in touch with their banks. Otherwise, their credit rating or even their properties might be put at risk, White said.
"Unless you are in an obvious fire-affected area, chances are the bank won't come knocking on your door because they don't know who is being impacted and who isn't. It's up to borrowers to take the first step, and if you financed through a mortgage broker, you are welcome to contact them and they will help you," he said.
Some lenders have already announced relief packages for borrowers affected by the bushfires.
Westpac, for instance, will waive the mortgage repayments for owners who lost their principal place of residence for one year. The bank will also be issuing cash grants of up to $2,000.
CBA also announced cash grants of up to $50,000. For its part, ANZ pledged an initial package of $1m to support its customers and communities affected by the calamity.
NAB also pledged to help its clients by giving them up to three years to pay back their mortgages.