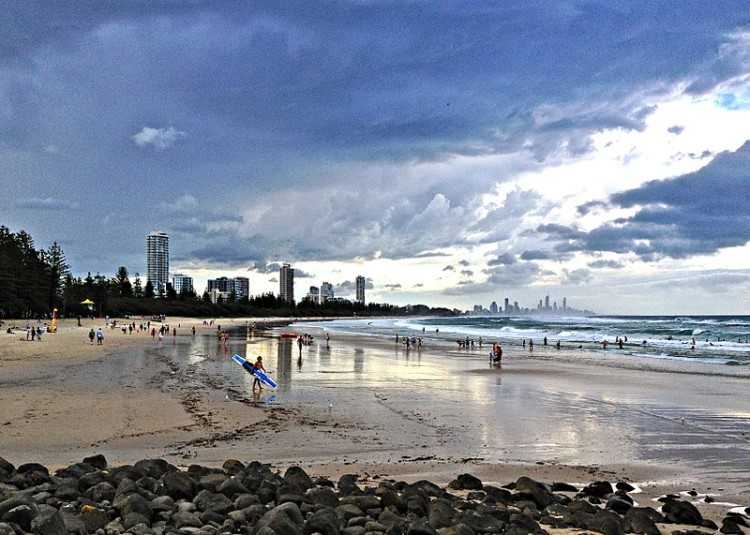 Homeowners in Burleigh Heads suburb in Queensland are starting to see their property values increase as more people see the area as a perfect place to live.
PRDnationwide Burleigh Heads' Lane Russell said the puzzle piece-shaped piece of land has recently seen increasing demand, sending sale prices shooting upwards.
"The market for properties in the million-plus price range is softening – we're seeing this all around the Gold Coast - however the market for properties in the mid-range – between $500 and 900K is strong and gaining ground," Russell said.
For Russell, this area – which sits between the Gold Coast Highway and the lakes – is the place to be for those looking for the perfect mix of accessibility, lifestyle, and comfort.
"It's close to everything – you can walk to the beach, to the shops, to schools and to the bustling restaurant and café strip. However it doesn't have that congested feel like some other areas of the Gold Coast – it still feels family-friendly," Russell noted.
He expects that demand will continue to rise for the area once the construction of the Light Rail extension commences over the next few years, which will connect the area to the northern Gold Coast.
"Members of the Generation Y are finally settling down and having families, but they still want to enjoy good coffee, good food, and shops close at hand – Burleigh has all of that as well as one of the best beaches in the world," he said.
Photo: Herry Lawford, Burleigh Heads, CC BY 2.0