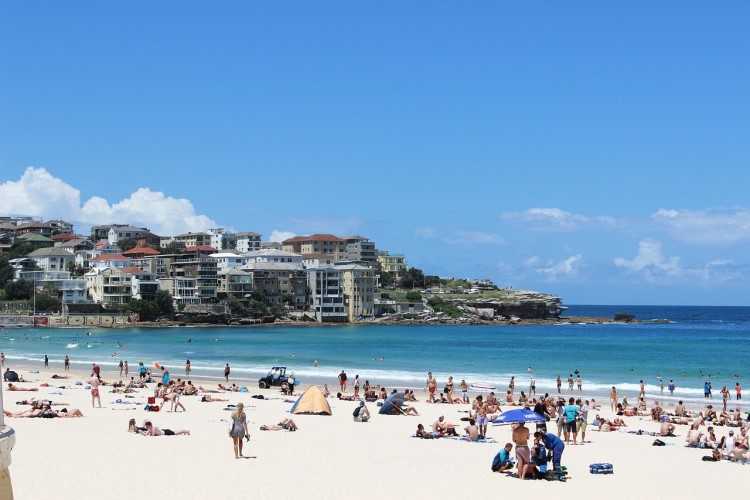 Homeownership among young adults has plunged to the lowest level on record, as the explosive housing boom in Sydney and Melbourne marginalises all but the wealthiest.
Propelled by record low interest rates, a limited housing supply, and a tax system that still favours property investors, Sydney house prices have surged more than 140% over the past 15 years, placing the Harbour City above London and New York to rank as the world's second-most expensive housing market, according to Demographia's 13th Annual Housing Affordability Survey.
Melbourne – ranked the world's most liveable city over the past seven years by the Economist Intelligence Unit – is now the sixth-most expensive place to buy a home in the world, just behind San Jose, California, according to the same survey.
Not surprisingly, homeownership among young adults has plunged: Only 45% of those aged 25 to 34 own their own homes, down 16 percentage points from the 1980s. At the same time, hefty mortgages have pushed household debt to record highs, posing a threat to the economy's 26 years of unbroken growth.
As more people retire still owing a mortgage, many are likely to qualify for government welfare, undermining the $2.3trn national pension savings system.
"The great Australian dream of home ownership is becoming a nightmare,'' said Brendan Coates, housing policy expert at the Grattan Institute. "It's down to a collective failure of government policy that will take at least two decades to fix."
Voter angst over the housing affordability crisis is mounting: Nearly 90% of Aussies fear future generations won't be able to buy homes, according to a survey conducted by Australian National University.
Failure to address this issue is heaping pressure on the Turnbull government, which is already under fire for the botched rollout of the $49bn national high-speed internet network, as well as an energy-policy mishap that sent power bills soaring and triggered fears of blackouts this summer.
One of the biggest flash points are tax incentives, which have transformed housing into a speculative financial asset. First-home buyers say they cannot compete with cashed-up investors who take advantage of negative gearing as a tax deduction against other types of income.
"More money going on servicing a mortgage means there is less to spend elsewhere, dragging on economic growth," said Paul Dales, chief Australia and New Zealand economist at Capital Economics. "It won't take many rate rises for indicators to start flashing amber and red for more-indebted households."