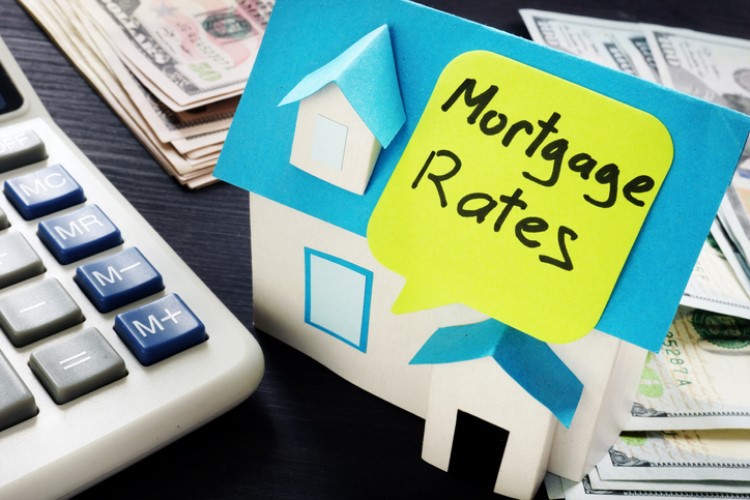 Over 100,000 home loans are expected to bear higher interest rates by 2022 as the Australian Prudential Regulation Authority (APRA)'s reclassification of unrented holiday homes and apartments to investment properties take effect.
APRA's new statistical collection system has changed what constitutes an owner-occupier home, limiting it to include only a borrower's primary place of residence.
Also read: Is it practical to invest while paying mortgage?
Under the system, the purchase of holiday houses and units as secondary residences will now be classified by banks as exposures to investment borrowers. The changes will be applied starting January 2022.
"It's a bit of a time bomb — a ticking time bomb. Based on the signal that APRA has given, these reclassified loans are now considered investment loans, and they should attract a higher capital impost. And when that happens, the rates on those loans will go up," Banking Day editor George Lekakis told ABC News.
Investors pay higher interest rates than owner-occupiers. In fact, investment loan rates are around 60 to 80 basis points higher than owner-occupier loans.
"That's a pretty low differential at the moment, because we're in a declining rate environment. But if rates were to start going up, I'd expect to see that differential widen," Lekakis said.
Figures from Banking Day show that Westpac is the most exposed amongst the four banks. The lender reported a $38bn decline in the value of owner-occupier loans. Its investment loans, on the other hand, have already ballooned to $32bn. With the new collection system, Westpac's home-loan book could have a 45% exposure to investment borrowers.
"APRA is presently consulting licensed financial institutions on a proposed new risk capital framework has flagged that it will impose significantly higher capital requirements on investor loans compared to owner-occupier mortgages," Lekakis said.