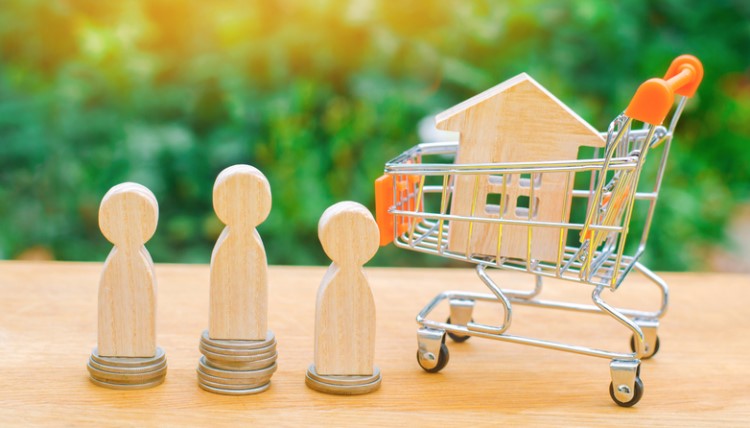 Mortgage borrowers are advised to check in with their lenders to make sure that their interest rates are still competitive in the current market setting.
John Kolenda, the managing director of Finsure, said the Reserve Bank of Australia will likely keep the cash rate at 0.25% over the rest of the year to help boost spending and support the economy amid the COVID-19 outbreak.
"Official rates will most likely be staying the same for the foreseeable future. The RBA reducing rates any further at the moment would have little impact on the economy and could do more harm than good," he said in a report in Property Observer.
Kolenda said despite the freeze in the official cash rate, lenders might still offer rate cuts to new mortgage applications, making it a must for borrowers to check in with their bank.
"All owner-occupiers should now be paying a rate in the low 'twos' and saving more than 1% on a variable loan. On an average loan, this saves hundreds of dollars a month," he said.
Kolenda said even borrowers who recently finished their repayment holidays should not hesitate to ask their lenders about refinancing.
"Banks will offer a better deal if you are ready to resume repayments so don't be complacent about your interest rate as this can potentially cost you a lot of money," he said.
The low interest-rate environment is presenting an opportunity for mortgage borrowers to fix their rates, said Raj Ladher, home loan specialist at Your Mortgage Broker.
"With the limitations fixed rates have, brokers need to thoroughly run through these so clients aren't hampered with future plans," he said. "With most if not all lenders offering split rates and even some fixed rates with an offset account, most borrowers can achieve having a rate in the low two's along with having the flexibility of making overpayments and redraw."