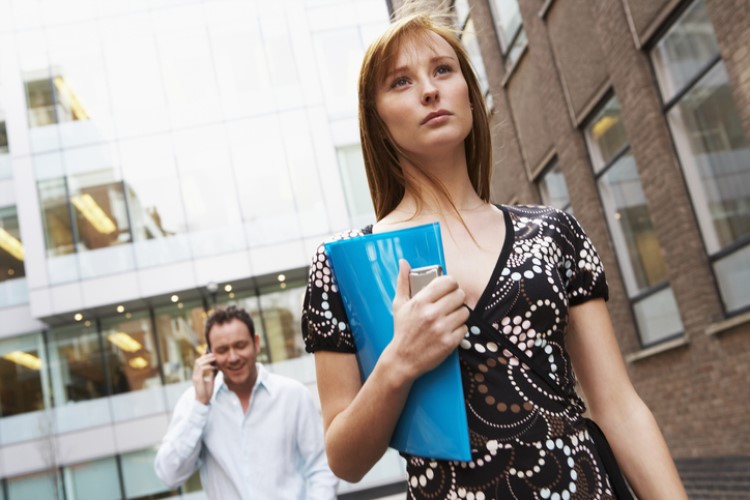 After the investigation by the royal commission unveiled controversies surrounding the malpractices of Australia's big banks, borrowers have started turning to customer-owned banks for their home-loan needs.
Latest figures released by the Australian Prudential Regulation Authority show that customer-owned banks' overall housing loan book grew by 8.1% for the year to December, higher than the growth recorded by authorised deposit-taking institutions (ADIs) at 4.5% and by the Big Four banks at 3.7%.
Australian households are also switching to customer-owned banking sector for general services. Customer-owned banks, which are also referred to as mutual ADIs, recorded a 6% growth in deposits. This growth is considerably higher than the Big Four's 2.1% and ADIs' 3.2% increase in deposits.
The table below shows the performance of customer-owned banks, ADIs, and the Big Four in terms of gross loans and advances, total housing loans, total assets, and deposits: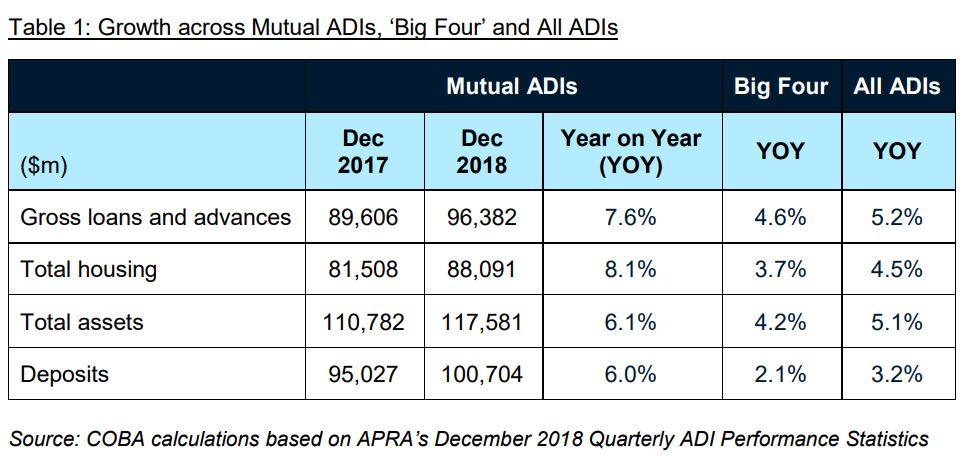 Customer Owned Banking Association CEO Michael Lawrence said these figures indicate that Australians are starting to take control of their banking and financial needs by ditching the big banks, which are deeply involved in scandalous misconduct and poor practices.
"This data shows that Australians want banking institutions that put them first and their willingness to switch institutions to get it," he said.
Lawrence said this should serve as a wake-up call for the big banks to start thinking of ways to better provide services to their customers.
"By making switching banks easier, the Big Four will be put on notice by their customers to either shape up or risk losing them to customer-owned banking institutions that put their interests first," he said.