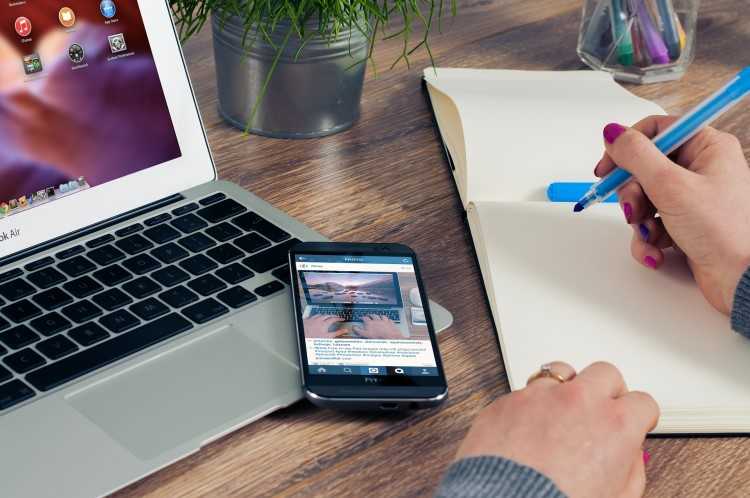 The irresponsible lending practices uncovered by the year-long inquiry by the Royal Commission on big banks seemed to have pushed borrowers to alternative lending providers, the CEO of peer-to-peer loan provider Society One said.
Society One's Mark Jones told Yahoo Finance that peer-to-peer loans have already gained traction in the industry.
In fact, figures from the Australian Bureau of Statistics show that personal loans' share of the lending market doubled from 14% to 28% between 2010 and 2018. Meanwhile, data from CommSec reveal that borrowing from non-bank institutions grew 10.3% in August 2018.
"The reality is people trust the big four banks as secure, and they actually trust their local branch manager. They just don't trust that the banks are going to give them a good deal," Jones said.
Society One is amongst the non-bank institutions which rode on the trend. Over the last three months to March, it posted around $64.9m in loan originations, significantly higher than the $39.5m it recorded in the same period the previous year.
Jones said alternative lenders found an opportunity to exploit the controversies uncovered by the Royal Commission and sway borrowers.
"For us, an important part of our business model is that we get money … from mutual banks and high-net-worth individuals, and super funds, and we lend to borrowers. We can cut out the middleman because we're getting the money out of the market and giving straight to borrowers. It keeps our costs low and let us lower the cost to customers," he said.
Jones said there are three drivers behind this burgeoning trend. First on the list is technology, which enables alternative lenders to do things cheaper and more convenient for borrowers.
"The second thing is for our business model, people are much happier to look at alternatives in the current environment," he said.
Lastly, he said alternative lenders are able to meet borrowers' demand for speed.
"We can give a person a quote in a minute or two, we can approve a loan in a couple of hours. We can move very fast, and customer feedback to us is that they really like the idea that they can actually figure out whether they qualify before they apply," he said.