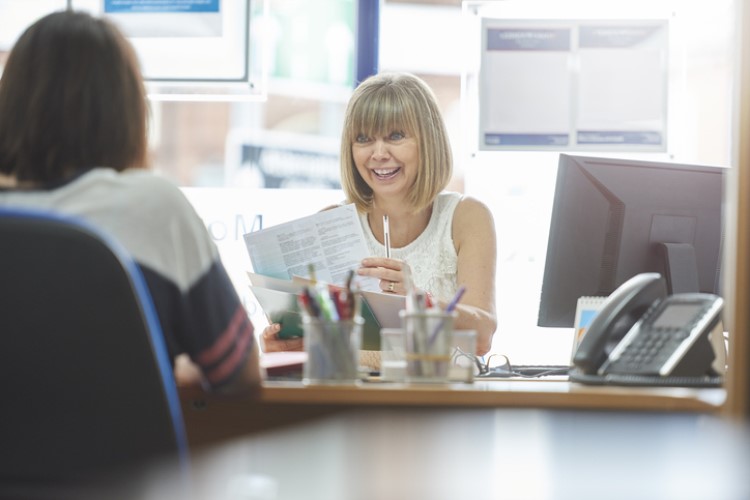 It appears that the now-concluded investigation by the banking royal commission affected the way borrowers see brokers.
A recent study by Roy Morgan found that home-loan customers who obtained their financing at a bank branch reported a satisfaction rating of 77.2%, higher than the rate of satisfaction amongst those who used a mortgage broker at 75.1%.
Roy Morgan industry communications director Norman Morris said that while mortgage brokers are an important channel that provides access to loans, they received adverse publicity during the investigations of the royal commission. This negatively affected the satisfaction levels of home-loan borrowers who sourced financing from brokers.
"By contrast, customers who obtained their home loan by either going to a branch or dealing in person with a mobile bank representative overall have higher satisfaction than those that use brokers," he said.
Over half of current loans were obtained through a bank branch, well ahead of 33.4% of borrowers who went with a mortgage broker. Around 8.1% of home loans were sourced through a mobile-bank representative, while 3.1% of home loans were obtained over the phone.
However, it is important to note that variations were seen in broker satisfaction levels across major banks. For instance, NAB borrowers who sought help from brokers were more satisfied than those who went directly to a branch.
Amongst the biggest banks, St. George borrowers were the most satisfied with brokers at 83.9%, followed by Bankwest (81%). It is interesting to note, however, that borrowers of the big four banks have lower broker satisfaction levels.
The chart below shows the different satisfaction levels amongst the biggest banks: