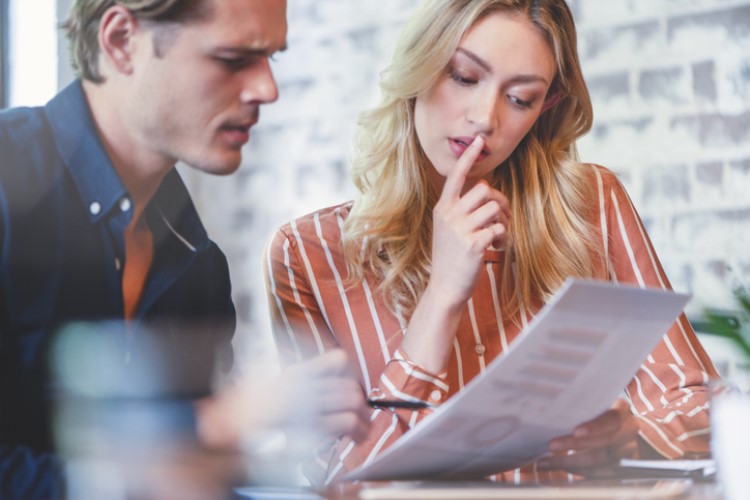 Australian mortgage borrowers are starting to recover from the impacts of the COVID-19 outbreak on their finances, with almost half of deferred loans now returning to normal payments, figures from Australian Banking Association (ABA) show.
During the worst period of the COVID-19 pandemic, banks have provided repayment holidays for one in 11 borrowers. The number of deferred mortgages peaked in June, hitting 500,000 loans.
Recent figures from ABA, however, show that this number has decreased to 270,000 during the second week of October. This means that around 45% of deferred mortgages are now back on regular payments. In September alone, around 130,000 borrowers on deferral had already resumed regular payments.
"This is a good sign for the economy. It shows that more Australians are getting back on their feet and resuming their loan repayments," said Anna bligh, chief executive at ABA.
Bligh said it is crucial for borrowers to speak with their bank to know the options available for them when their deferral period ends.
"Right now, it's really important that people contact their bank to figure out the path ahead. The earlier you speak to your bank, the more options they have to help you find a way through," she said.
Bligh added: "Banks will work with customers to figure out a tailor-made solution. That might include restructuring a loan, or in some cases, granting an additional four month deferral."