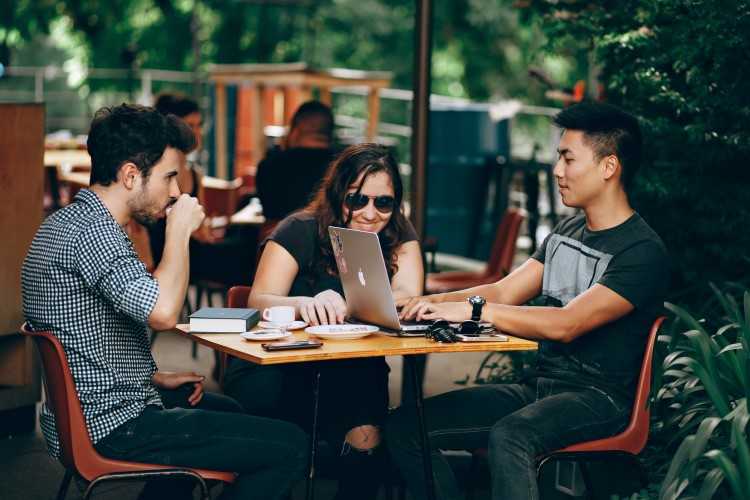 New quarterly banking figures from Australian Prudential Regulation Authority (APRA) showed that customers have increased confidence in the customer-owned banking sector.
Indeed, customer-owned banking institutions have seen larger gains than both the major banks and the broader banking sector regarding their growth of housing loans and deposits – on both an annual and quarterly basis.
"Given the damage to the reputation of the broader banking sector due to misconduct exposed by the Financial Services Royal Commission, customers are looking for banking institutions they can trust," said Customer Owned Banking Association (COBA) CEO Michael Lawrence.
"This shows that customers want an alternative that puts them first."
Lawrence also underscored that the bank's net profit would be used to further additional growth. "Our sector's net profit after tax of $479 million is put back to work for our customers by underpinning the sector's strength and future growth," he said.
Moving forward, COBA emphasised the need for genuine customer choice in banking – a reference to the House of Representatives Economics Committee's recent findings that the reputation of Australia's banking and financial system has been tainted by cases of misconducts, specifically by the Big Four.
APRA's June 2018 quarterly Authorised Deposit taking Institution (ADI) Performance Statistics also indicated that total assets in the customer owned banking sector have surpassed $113 billion, and more importantly, the sector's total housing loans reached nearly $85 billion – collectively the fifth largest housing book in Australia.