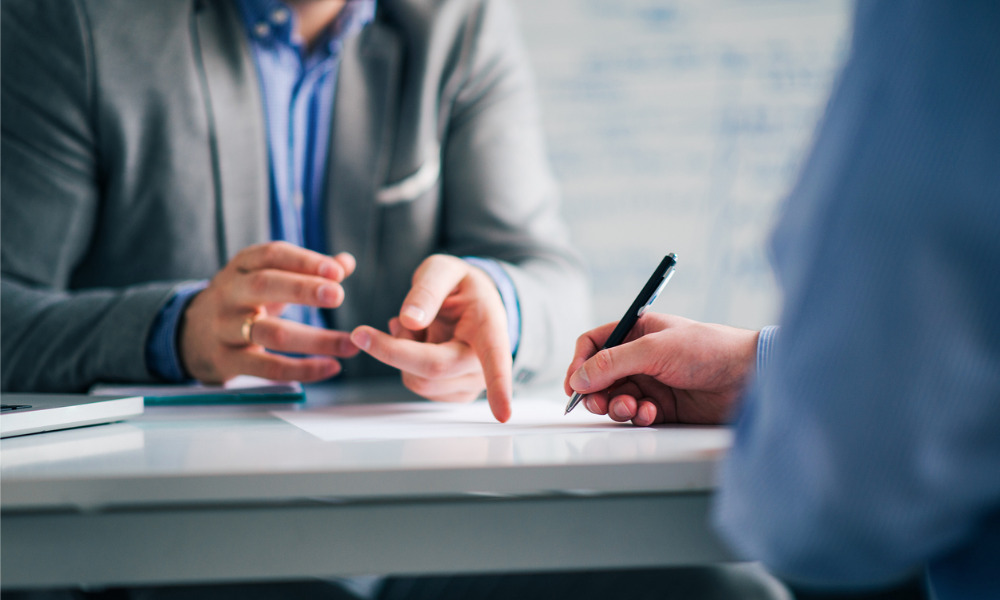 Australia's top 10 banks have reported increased satisfaction levels among home-loan customers, according to the latest study from Roy Morgan.
ING retained its position as the bank with the most satisfied customers. It reported a satisfaction rating of 95.1%. Bendigo Bank followed with a customer satisfaction rating of 88.1%.
All banks reported improvement in customer satisfaction except ME Bank, whose rating dropped from 91.4% last year to 88%. Still, it maintained its third-place position for customer satisfaction.
The study covers a crucial period last year when borrowers started their repayment holidays due to the COVID-19 pandemic.
Michele Levine, CEO of Roy Morgan, said the high satisfaction ratings reflect the strong efforts of banks to help their customers during the pandemic.
"It's reassuring to see so many mortgage-holders who took a payment pause are back on track, but as we found recently, 20% of these borrowers, an estimated 783,000, were at risk of mortgage stress as last year drew to a close," she said.
The graph below shows the satisfaction ratings of the top 10 banks in Australia: