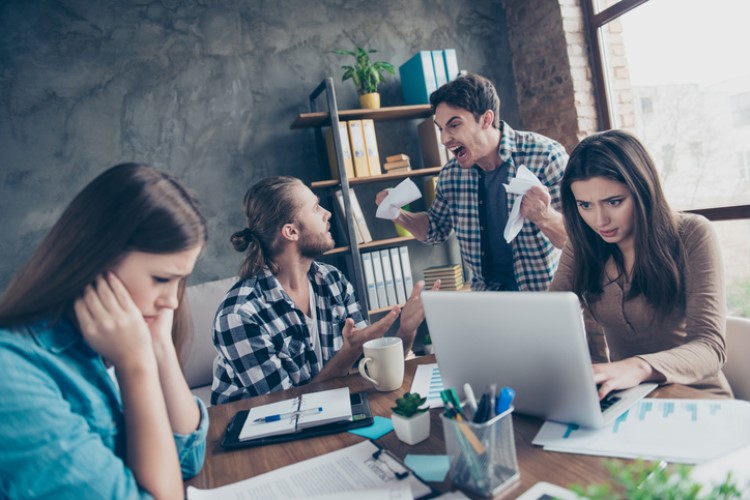 Market research firm Roy Morgan, in its Customer Satisfaction-Consumer Banking in Australia September Report, showed that bank customer satisfaction in the country has dropped, with the Big Four seeing the most drastic decline.
Satisfaction with the Big Four banks scored at 75.6% during the January- September 2018 period, down of 3.6% from 79.2% recorded in the six months to January 2018, just prior to the Royal Commission
The satisfaction among customers of banks other than the Big Four, meanwhile, saw a slight increase of 0.7% over the same period. This translated to an overall customer satisfaction rating of 84.2%, 8.6% ahead of the Big Four.
"Given the continuing barrage of negative publicity from the Royal Commission, mainly focused on the "Big Four", it is not surprising that satisfaction with them has shown the greatest decline this year. What needs to be noted, however, is that contrary to all the negative reporting on banks, the clear majority of their customers are satisfied with them and that only around 6% claim to be dissatisfied," Roy Morgan Industry Communications Director Norman Morris explained.
"Despite a decline in bank satisfaction this year that coincides with the Royal Commission and other negative publicity, current levels remain well above the long term average over the period from 2001 and in fact are twenty percentage points above the level in that year. The release of the Royal Commissions interim report represents a major challenge to retain bank satisfaction levels as it has recapped on a lot of problem areas," he added.
Overall, bank customer satisfaction declined from 81.2% in the six months to January 2018, and dropped another 2.7% to 78.5% in the six months to September 2018. It was found that the slowdown was driven by the huge drop in satisfaction for the Big Four. As mentioned earlier, it is worth noting that the majority of customers are still satisfied with their bank at levels well above the long term average and significantly higher than the 58.7% logged in 2001.
The Customer Satisfaction-Consumer Banking Report is based on in-depth interviews conducted face-to-face with over 50,000 consumers per annum in their homes, including over 4,000 bank customers per month.