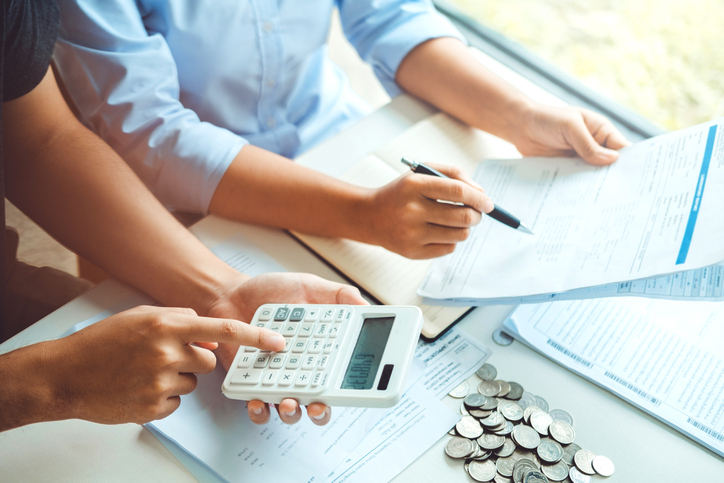 ANZ has announced that it will be allowing its borrowers to extend or switch to an interest-only payment for a period of six to 12 months.
ANZ joins CBA and Westpac, which earlier announced similar schemes for interest-only borrowers.
According to Australian Broker, borrowers must not be requesting any additional lending support to qualify for the interest-only extension and switch.
Additionally, only borrowers whose interest-only period expires within the next three months are allowed to apply for an extension. Their loans should also be at least six months old.
Under the eligibility rules, borrowers must be employed or currently receiving income. If there is a reduction in income, it should be temporary and due to the COVID-19 outbreak.
Applicants who are in arrears on any lending product will not be allowed to apply for either the switch or extension.
Here are the other eligibility rules:
The customer must be employed and currently receiving income, including JobKeeper; where the loan has co-borrowers, at least one co-borrower must be employed and currently receiving income
For customer relying on JobKeeper payments, brokers must document why they are not applying for the COVID-19 Assistance offering instead
Customers must not be on any COVID-19 Assistance offering at ANZ or elsewhere
Lending involving LMI or guarantors are not acceptable
Customers must be informed they may be eligible for the COVID-19 Assistance offering of a six-month repayment holiday as an alternative to the IO renewal process, or else that they can make additional payments to their variable rate loan if they wish during the COVID-19 Assistance period