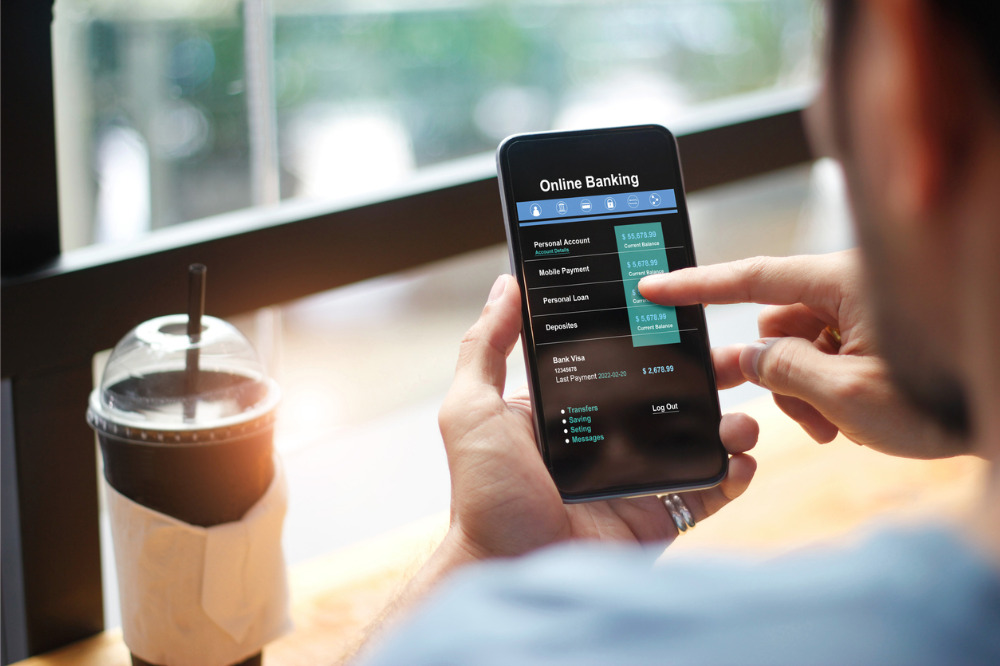 The social restrictions due to the COVID-19 outbreak have resulted in Australian bank customers to increasingly turn to digital transactions, a CBA executive said.
Kate Crous, executive general manger for everyday banking at CBA, said over the past year, the number of CBA clients using the bank's mobile app has increased by 5.5% to 6.3 million. Digital wallet transactions have also increased by 106% over the same period.
Crous said CBA's customers are going beyond the usual tasks of checking balances and making transactions when using the app.
"We sent over 730 million COVID-related messages to our customers within the app. Over 400,000 customers took up our COVID money plan, which helped them to stay on top of their finances," she said.
Crous said there was a spike in the Spend Tracker feature of the CommBank mobile application. The Benefits finder feature also registered increased usage from its clients. Crous expects this trend to continue, especially as more bank customers become comfortable with doing their transactions on digital platforms.
"As we continue to digitise our services, it will be easier for our customers to do 100% of their banking digitally, if they choose," she said.
However, Crous said it is crucial for the banking industry to continue to consider and meet the needs of its non-digital customers.
"One of the challenges for us and the broader industry is to make sure these customers have the same access and support as we continue to digitise," she said.