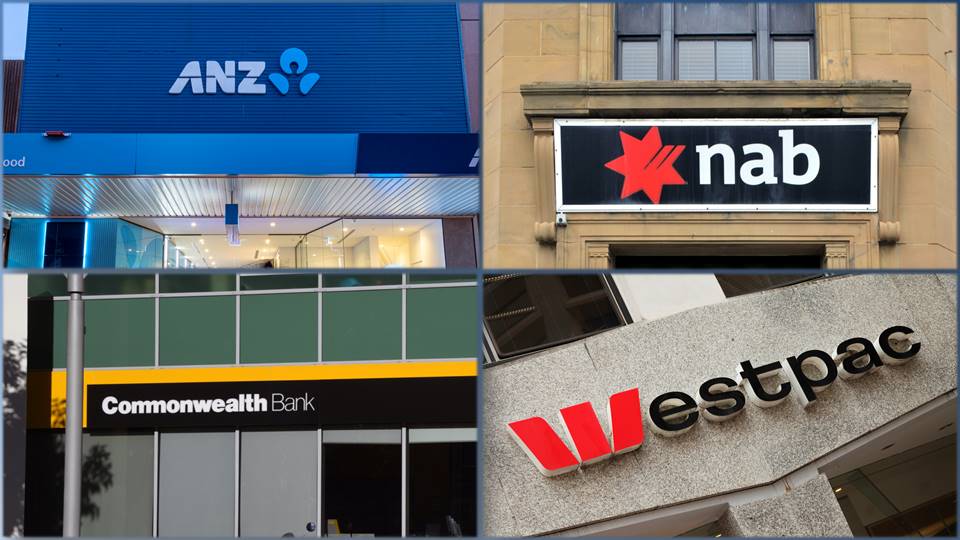 Australia's four biggest banks — ANZ, CBA, NAB, and Westpac — managed to grow their share of the home-lending market over the first quarter of the year, according to figures from AFG.
David Bailey, CEO of AFG, said the lending institutions witnessed a very active property market during the quarter, driven by the record-low interest rates.
"This has resulted in a flood of activity in March as brokers help borrowers shore up their positions against the impacts of COVID-19 and a rush to complete transactions as shutdowns loomed," he said.
Over the quarter, Australian borrowers seemed to have favoured the big four banks, which expanded their market share from 53% to 60%, the highest level since 2018.
"All four of the major banks have been actively pursuing market share with cashback offers to customers, and it has had the desired effect, with increasing numbers of borrowers choosing from the big four stable of brands," Bailey said.
Of the big four, Westpac recorded the most significant increase in market reach, from 15 to 20%. This was driven by the bank's cashback offers for refinances and new clients. ANZ also witnessed considerable market share increase from 10% to 15%, attributed to its fixed-rate offerings.
"As interest rates dropped the major lenders saw their opportunity. The strength of their balance sheets, supported by their competitive funding advantage and fixed-rate offerings, has enabled them to take back some ground lost to the non-major lenders in recent times," Bailey said.