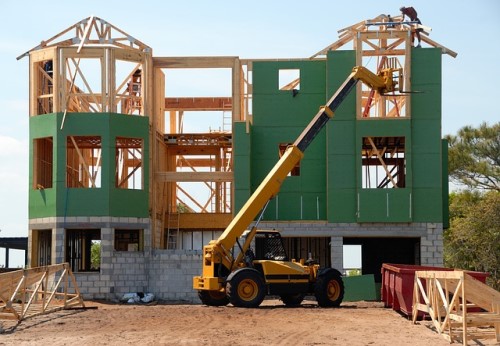 Bendigo and Adelaide Bank and ING Direct, Australia's fifth- and sixth-largest mortgage lenders, respectively, have become the latest banks to hit interest-only borrowers with large rate increases.
Bendigo and Adelaide Bank
On Tuesday, the Bendigo-headquartered bank said it would increase variable rates for existing owner-occupier customers with interest-only loans by 30 basis points, and by 40 basis points for existing investor customers. For new customers, the bank said interest-only loans will rise by between 40 and 80 basis points. Meanwhile, fixed interest-only loan rates will rise by between 10 and 40 basis points.
In line with its rivals, Bendigo and Adelaide Bank passed on savings to owner-occupiers paying both principal and interest. These customers will receive a rate cut of 15 basis points, while fixed-rate owner-occupier customers will get a 30-basis point cut.
Mike Hirst, managing director of Bendigo and Adelaide Bank, said his bank was trying to balance the interests of its mortgage customers, its depositors, and investors when deciding its pricing.
"There is an intrinsic link between the profits our bank generates and the economic and social sustainability of the hundreds of communities in which we operate," Hirst said. "We value the continued commitment of our customers as we strive to grow our business in an extremely competitive market.
ING Direct
The bank hit interest-only investors with a 35 basis point hike, while owner-occupiers with interest-only loans were hit with a 20 basis point hike. In contrast, owner-occupiers paying down principal will receive a five basis point decrease.
ING Direct said it would waive any switching fees for customers moving to loans with principal until the end of August.