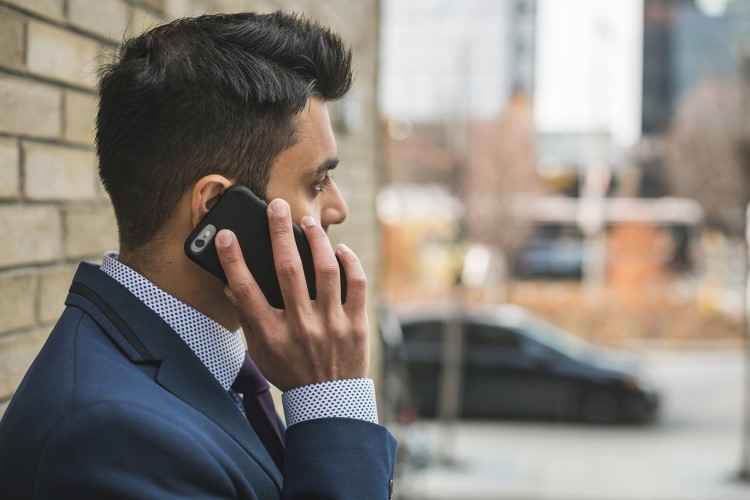 One in three mortgage borrowers admit they're "apathetic" when it comes to looking for a better mortgage deal, and only 17% said they would like to get a better rate but don't know how, according to a new survey by Galaxy Research on behalf of State Custodians Home Loans.
The survey – which polled more than 1,000 mortgage holders in Australia – found that the majority aren't bothering to look for better home loan rates. Only a meagre 13% of respondents said they were actively seeking a cheaper deal.
This apathy could be costing borrowers a considerable amount of money over the lifespan of their loan. A quick phone call, or in some cases even an email to your existing lender, could result in an on-the-spot rate fall worth hundreds of dollars a month.
According to Joanna Pretty, general manager at State Custodians Home Loans, borrowers should be proactively asking their lenders to give them a better deal.
"It's definitely worthwhile asking the question and trying to make sure you constantly get the right deal because you are dealing with a lot of money,'' she said. "Even if you do get a slight discount it can make a lot of difference."
For example, on an owner-occupier principal-and-interest loan, the minimum standard variable rate is 3.44%, while the highest is 5.73%.
On a 30-year loan of $300,000, the monthly repayments will be $1,337, compared to the highest rate, where repayments will be $1,747.
John Kolenda, managing director of 1300HomeLoan, said it's easy for homeowners to get a better deal from their lenders.
"Get online and do some research or talk to a mortgage broker. People should review their loan at a minimum at least [once] every year," he said. "Customers should keep their lender on toe by asking them how their rate compares to what they are offering new business and try to get the same sort of deal."