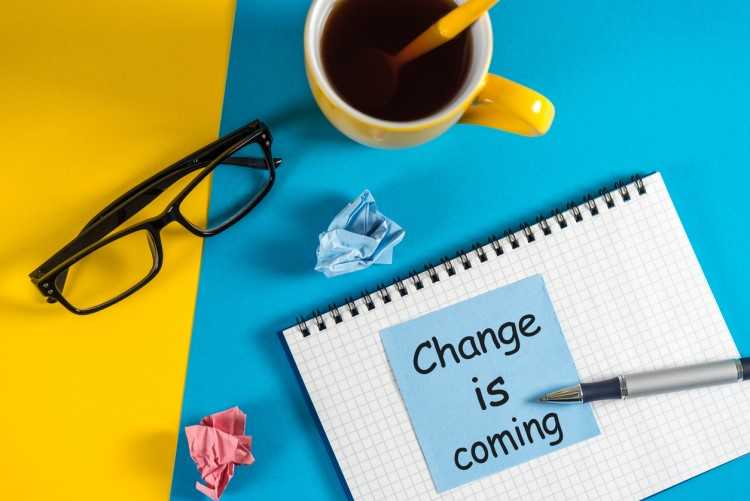 Australia's banks are set to alter the Banking Code of Practice in an effort to address the issues raised at the Royal Commission, according to the Australian Banking Association.
These changes include fixing the way banks manage a customer's estate in case of death, and putting a stop on 'fees for no service,' as well as grandfathered payments and trail commissions for financial advisers.
Australian Banking Association CEO Anna Bligh believes that this move will help to reassure both the authorities and consumers, while rebuilding trust in the banking industry.
To end 'fees for no service,' banks are determined to change the way they manage ongoing financial advice. "It has always been unacceptable for any organisations to charge fees without providing a service," Bligh commented.

"Banks will change the way they manage a customer's account, proactively contacting them to confirm what services are required for their investments and only charging for those provided."
Bligh also said that charging ongoing advice fees to dead people is intolerable. As such, it is already planned that once a customer's death had come to a banks' attention, it will proactively identify fees that are for products and services that can no longer be provided in the circumstances, and consequently, stop charging those fees and refund any paid costs.
Currently, banks are taking the necessary steps to return those charged fees where no service was provided. The Australian Securities and Investments Commission data showed that customers will receive more than $1 billion in refunds.

Finally, the industry is also in favour of the removal of grandfathering provisions in relation to financial advice, noting that this avoids conflicts for advisers.