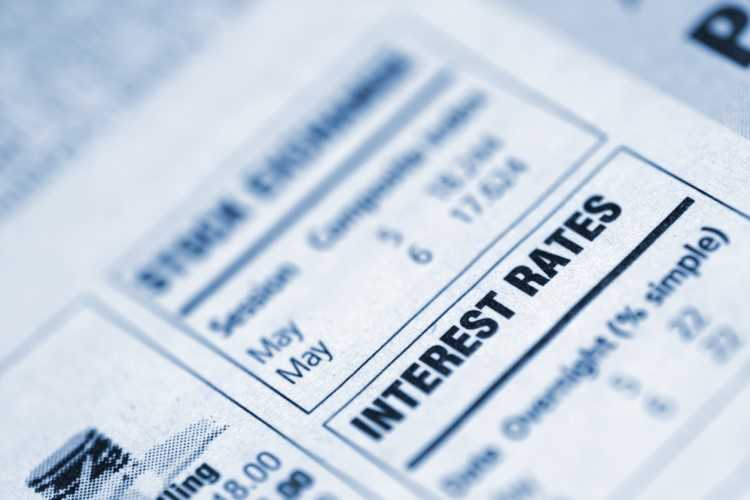 As the demand for home loans continues to decline, banks are trying to win back clients, particularly investors, by cutting mortgage rates.
This is the view of Reserve Bank of Australia (RBA) assistant governor Chris Kent, who told The Australian Financial Review that the reduced demand for credit is one of the many factors at play in the current housing-market downturn.
"This suggests that banks were responding to the weakness in credit demand by competing more vigorously to provide loans to high-quality borrowers," Kent said.
Other factors dragging home prices down include the oversupply of housing, particularly in Brisbane, Melbourne, and Sydney; the weaker demand from foreign investors; and the significant increase in housing assets, which have ballooned prices to record levels as a share of household incomes.
Kent noted that Sydney and Melbourne are experiencing a reversal in prices after witnessing the sharpest value gains since 2012. This could impact the mindset of buyers and investors whose focus is on the return on the asset, he said.
Also Read: Interest-only loans crackdown abates housing-market risks
"An expectation of even a modest capital loss provides a strong incentive for them to delay buying a property, particularly in an environment of relatively low rental yields," he said.
Kent also addressed the rise in demand for shadow mortgage lending. Given the stricter regulatory restrictions and the cooling housing market, borrowers seemed to go to shadow banks for their mortgage needs.
"Anywhere where something is growing fast, is one of the first places to look for financial-stability risks. We are watching it closely and as best we can tell, arrears in the non-banks are not especially high," he said.
In an earlier report, Business Insider Australia said that banks composed of smaller lenders have seen credit growth gaining traction – and this is something to worry about.
"We are concerned that a regulatory mismatch has been created, whereby the focus on lending standards and complying with responsible lending is heavily skewed towards the major and regional banks," UBS analyst Jonathan Mott said.