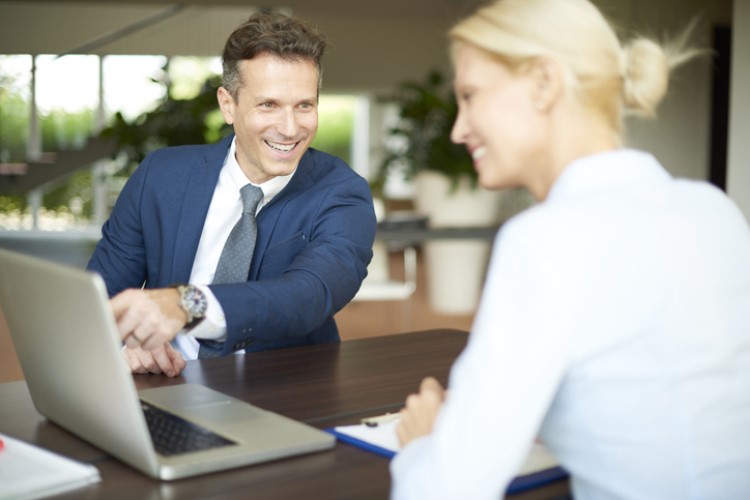 Bankwest has launched a new valuation and policy tool that allows brokers to easily help homebuyers determine the loan-to-value ratio limits and maximum loan amounts in certain areas in Australia.
The tool enables brokers to do a simple postcode search to determine Bankwest LVR limits of each property type for the majority of postcodes in Australia.
Bankwest head of third-party banking Ian Rakhit said the new service erases the need to triangulate using multiple sources of information to identify the maximum lending limit for a specific area.
Recently, Bankwest changed its LVR limits in Sydney, Melbourne, Brisbane, and Perth. It has also allowed the purchase of high-density, off-the-plan properties in these cities.
"We know more and more people, especially first-time buyers, are looking to buy apartments and units. With the new LVR limits in place, this new tool will help brokers to find Bankwest home loans to as much as 90% LVR for these customers," he said.
Rakhit said the launch of the tool is part of its efforts to introduce a series of digital services to strengthen its broker community.
"Over the last two years we've prioritised investment in our digital and broker offering in line with our vision to deliver amazing customer experiences that matter. We're in continual dialogue with brokers and we'll continue to listen to feedback to ensure we design products and services that meet their needs and customer and community expectations," he said.