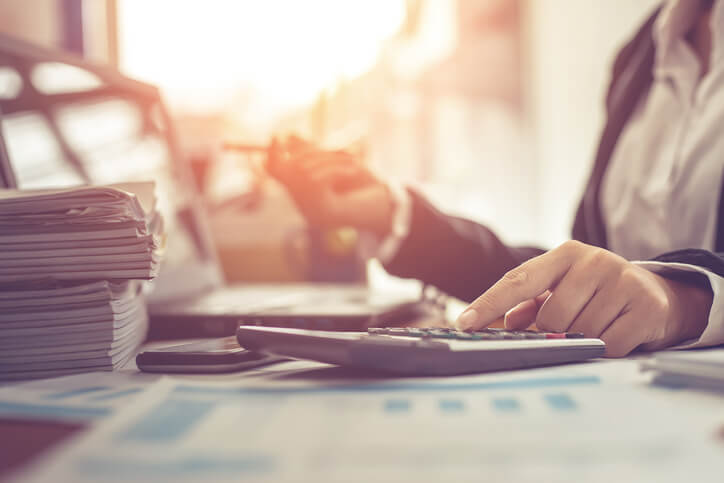 Fintech lender Wisr launched Australia's "first credit score comparison engine," as reported by Mortgage Business.
Aside from allowing consumers to compare credit scores and data from chief credit agencies, including Equifax Australia Information Services and Solutions and Experian Australia Credit Services, the recently unveiled WisrCredit.com.au permits users to view and monitor their financial health without affecting their credit score.
Further, it offers users resources to aid them in understanding credit health and to guide them in improving their scores.
Anthony Nantes, Chief Executive Officer at Wisr, said that WisrCredit.com.au would play a vital part in further educating Aussies about financial matters.
"As part of our commitment to financial wellness, we want to provide transparency into what is often a black box for most Australians," Mr Nantes said.
Over 3,000 people were noted to have used the service during the initial beta testing period, and more Australians are expected to navigate the product moving forward.