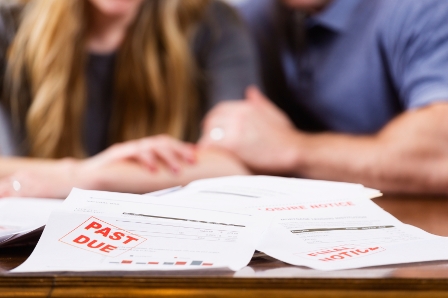 Australian homeowners are the most vulnerable in the world to any increase in interest rates, according to a new global report from the Bank for International Settlements (BIS) released on Monday. It said the nation's high levels of household debt and exorbitant house prices are key risks to the country's economic future.
The Basel-based international financial institution warned that even a modest run-up in interest rates could leave many Aussie households in a precarious financial position.
Australian households are already considered to be the second most indebted in the world, behind Switzerland. Moreover, household debt is now approaching double the level of household disposable income, the BIS warned.
While the report made few specific mentions of Australia, the nation is grouped with several other developed economies, including Canada and several Nordic nations, which escaped the GFC relatively unscathed. These nations have since taken on record levels of household debt.
High levels of household debt could prove unsustainable, leading to a US-style mortgage default crisis, warned the BIS.
If interest rates increase in line with market expectations, then Aussie debt servicing levels would have to double, which would crimp the spending patterns of many homeowners. And if rates had to be pushed up even more quickly, then debt repayment levels would triple, going past the level homeowners experienced just ahead of the GFC when standard variable interest rates climbed above 9%.
Current standard variable rates are roughly 4.5%.
The BIS said Australian banks would start to feel financial pressure if interest rates rose by 2.5 percentage points. This would take mortgage rates back to their long-run "normal" level.