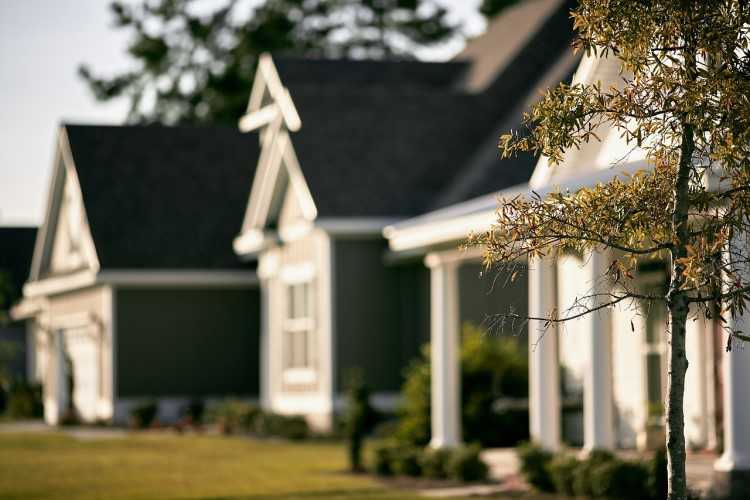 Australian property prices have recorded the steepest fall since 2011, after seeing a 0.6% month-on-month negative growth in July.
According to CoreLogic, the recent drop in dwelling value was due to the continued dry spell seen primarily in Melbourne and Sydney.
Across capital cities, home prices fell by 2.4% over the year, with Melbourne outpacing Sydney's decline. Melbourne dwelling values were down 1.8% over the past three months, followed by Perth (-1.5%) and Sydney (-1.1%).
"The starkest annual performance differential is in Melbourne where the top quartile has seen values fall 4.1% over the past 12 months while property values across the lower quartile are 7.5% higher," CoreLogic head of research Tim Lawless told Business Insider Australia.
"Similarly, in Sydney, dwelling values are down 8% across the most expensive quarter of the market while the most affordable quarter of the market has seen values fall by a much lower 1.8% over the past 12 months."
For Lawless, the divergence between the top and lower end of the market shows how tighter lending standards and stamp duty concessions are affecting the prices of more expensive properties.
"The focus on high debt-to-income ratios will intuitively impact the Sydney and Melbourne housing markets more than other cities due to demonstrably high dwelling prices relative to household incomes," Lawless said.
He argued that the reversal of home prices in these two cities is starting to affect their property values, which had outperformed the national average in the past.
Meanwhile, regional home prices also fell in July, due mainly to the lacklustre performance of regional New South Wales, regional Queensland and regional Western Australia.
"While three of the seven 'rest of state' regions saw a fall in values over the three month period, the pace of growth across the remaining regional areas has clearly decelerated, contributing to the overall softer result," he said.
Looking ahead, Lawless noted that the strong supply pipeline might continue to put pressure on prices.